News
Ohaneze rejects presidential election results
News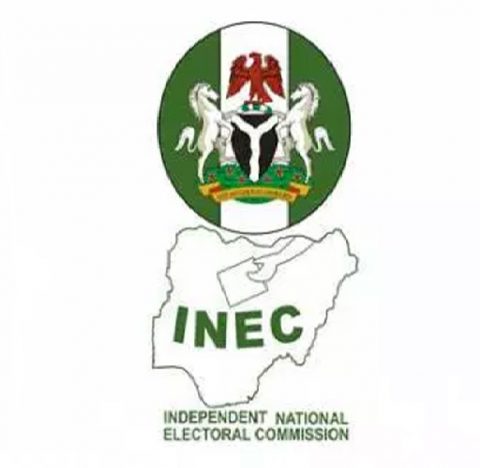 ~ Alleges that INEC helped APC to rig poll
By Our Correspondent
The Ohaneze Ndigbo Worldwide, the apex Igbo socio-cultural organization, has faulted the declaration of Senator Bola Tinubu, the candidate of All Progressives Congress, APC, as the president-elect, saying it totally rejects the results as declared by the Independent National Electoral Commission, INEC.
National vice president of the organization, Chief Damian Okeke-Ogene in an interview in Awka on Wednesday said the organization based its stand on what he called monumental irregularities and failure of INEC to follow its guidelines in conducting the election.
While urging Nigerians to remain calm, the Ohaneze leader said election involved many processes, adding that the last may not have been heard of the 2023 presidential election.
He said: "With voting and declaration over, other processes will follow. I am sure that many Nigerians will, on their own, go to court to challenge the outcome of the exercise.
" Many people have not accepted the declaration and many do not believe that they have a president-elect yet.
"This is the worst election conducted by INEC. Imagine our president, Muhammadu Buhari, saying during one of the campaigns that Tinubu is the next president at a time the election had not been conducted, which was an indication that the election was even rigged before it was conducted.
"The INEC chairman was busy promising Nigerians that their votes would count and that the votes would be transmitted from the polling units to INEC server, only for the commission to do everything manually with the attendant corrupt practices.
" As it turned out, many Nigerians voted, but their votes did not count, which was frustrating.
"If the LP goes to court, all the ugly things done during the February, 2023 presidential election will be exposed for the world to see."
Okeke-Ogene said further that the LP and its presidential candidate, Mr. Peter Obi, had changed the political configuration of the country, adding that things will never be the same again.
"Nigerians are now more determined to take back their country and Ohaneze believes that they will succeed.
"With what happened in states like Lagos, Plateau, Nasarawa, Kaduna and other places, it is obvious that Nigerians are no longer talking along tribal inclinations," he said.
He told the international community that in addition to sending observers to Nigeria during elections, they should also sanction those who undermine democracy in the country.