Politics
Ojukwu's spirit sad Umeh was chased out of APGA- MBUZE AGULU
Politics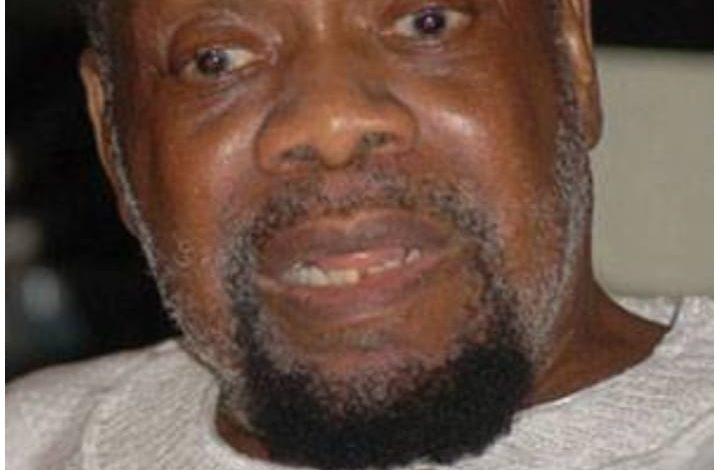 Our correspondent
Chief Ben Obi, Igwe APGA has made a startling revelation of what late Dim Chukwuemeka Odumegwu-Ojukwu told him in dreams about Chief Victor Umeh,
He said : The eternal leader of APGA and freedom fighter( Ojukwu) has continued to ask me the whereabouts of Victor Umeh since he left APGA .
The spirit of Dim Ojukwu is not happy that some people frustrated Umeh out of APGA. Ojukwu would still want such a person to represent Ndi Igbo and Anambra central.
Victor Umeh led us to the Enugu home of Dim Chukwuemeka Odumegwu Ojukwu to salute him. Umeh in that trip vouched to remain in the party to lead the people Ojukwu bequeathed on him.
He made this vow before us in front of Ojukwu , but he couldn't keep to the words and promise he made to the spirit of the Igbo leader because he was frustrated out of APGA by some people who didn't know the foundation of APGA.
"Our leader Dim Ojukwu in a revelation I had, turned around to look for Victor Umeh to stand behind him to lead APGA and Ndi Igbo, but could only find me, Igwe APGA as the last man standing, he then asked me where is Victor Umeh?