Health
Okey Ndibe reveals secret about Ekweremadu
News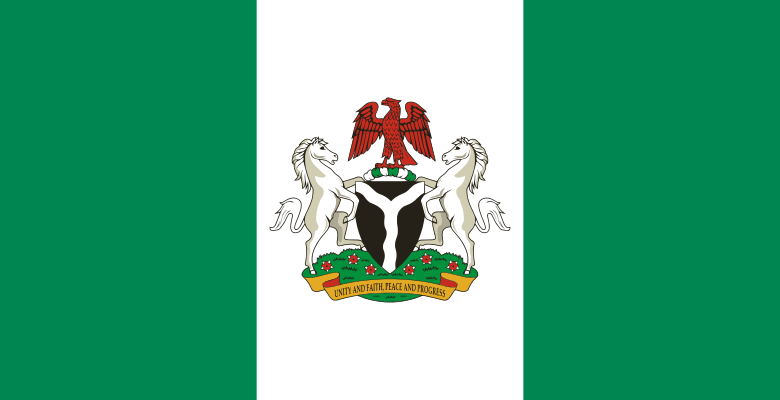 Okey Ndibe reveals secret about Ekweremadu
I knew Senator Ike Ekweremadu decades ago. He was then a struggling teacher in a secondary school in some bucolic community. I was a young journalist in Enugu. Some weekends, a young colleague and I would visit him. I remember him as an idealistic and driven man who relished reading and political debates.
He'd make us a pot of poor man's rice, imitation jollof that substituted palm oil for tomato, and secure a gallon or two of potent palm wine for our enjoyment.
I left Enugu for Lagos, and then the US and never saw him again. In the intervening years, Ekweremadu took a law degree, became a politician, and rose to the rank of Deputy Senate President. For me, it was both all astonishing.
Now, in a strange or not so strange twist of fate, Ekweremadu has become a convicted human trafficker in a British court.
It's all a bizarre paradox, a parable whose meaning I can't claim to fully comprehend. But here's a tentative lesson: if politicians like Ekweremadu would remember their past, especially their experience of poverty, perhaps they would focus on creating better conditions for all instead of just amassing illicit wealth for themselves.