Politics
Osodieme greets Ndi Anambra North, calls them "my darlings"
Politics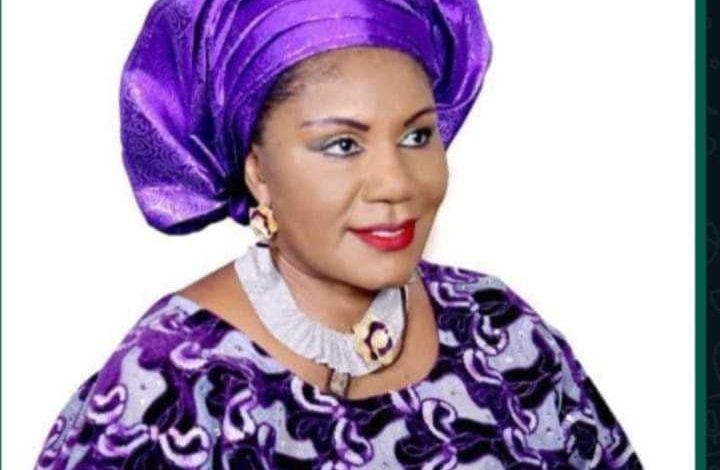 *Greetings*
Great people of Anambra North Senatorial District.
We trust you are doing well.
We must commend you for coming out en-masse to enroll for the now rested Continuous Voter's Registration (CVR) exercise!
We are happy that you hearkened to our voice to register, review, revalidate, renew or transfer your cards to Anambra North.
Dr. (Mrs) Ebelechukwu Obiano (Osodieme) appreciates you for performing your civic responsibility.
Therefore, it's the pleasure of *Osodieme-Media-Volunteers* to inform you that collection of Permanent Voter's Cards (PVC) have started:
✓ If you registered between June 2021 to January 2022, kindly rush to INEC office at your LG headquarters for PVC collection;
✓ But those who applied for PVCs between January 16th to June 30th, 2022 shall collect them from October 2022 upwards;
✓ While those who enrolled for PVCs in July 2022 will collect them by November 2022.
Please, get set to participate in this exercise. It is not good enough to enroll without collecting your PVCs. They are needed for us to get it right again!