Human Interest
Palliatives not for sale in Anambra, report sellers to police – Commissioner
News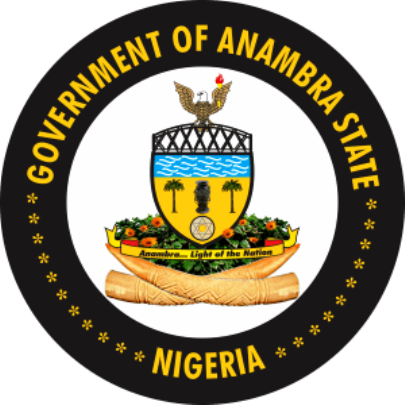 By Our correspondent
The Anambra State Government has said that palliatives are not for sale in the state .
The state's Commissioner for Information, Paul Nwosu said this in a statement he circulated on Tuesday.
He said anybody found selling such palliatives in any guides should be reported to the police for appropriate a time.
Nwosu's statement read in part,
"The attention of Anambra State Government has been drawn to the activities of some unscrupulous elements who are collecting money from people in our communities in the name of registering them for the collection of palliatives.
"Government wishes to make it clear that palliatives' distribution, which will soon commence in Anambra State, is not for sale.
"While we condemn the activities of such mischievous individuals who take undue advantage of government policies to dupe people and make money, we urge the public or anyone who is approached to pay for such registration to refuse and immediately report the individual(s) or group(s) to law enforcement agents, President-General of their community or the Transition Committee Chairman of their Local Government.
"Anybody caught collecting this illegal registration fee will have himself or herself to blame. "