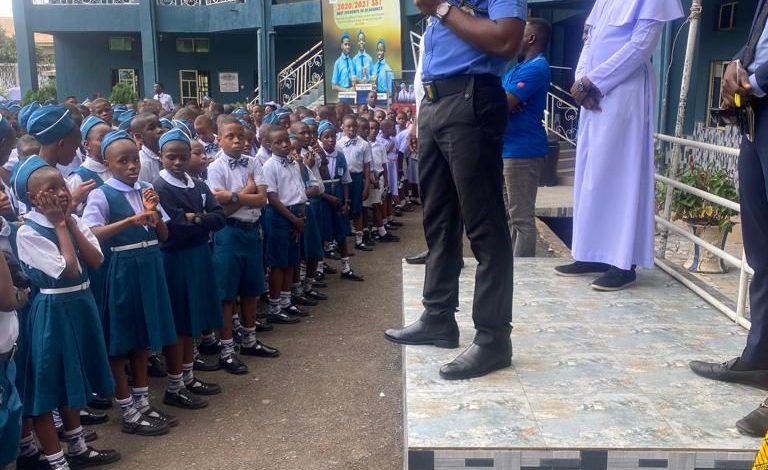 Tony Okafor
The police in Anambra State have said they are ready to provide security in schools across the state.
The assurance came following the resumption of primary and secondary schools in the state after long holidays.
Our correspondent gathered that at the peak of insecurity in the state, occasioned by the activities of the unknown gunmen, parents in the state had asked for deployment of security operatives in schools in the state.
On Friday, the state Police Public Relations Officer (PPRO),Tochukwu Ikenga, gave the confidence that the police were prepared to provide the desired security in schools.
The PPRO said," We enjoin the Management, parents/guardians to improve effort in directing our children in their endeavours.
"To the students, obey the laws of the land, respect your parents and study hard to contribute to the state and to the world positively. As for us, we are ready to provide security."