Human Interest
News
Police move traditional religion preacher who burnt Holy Bible to Abuja
News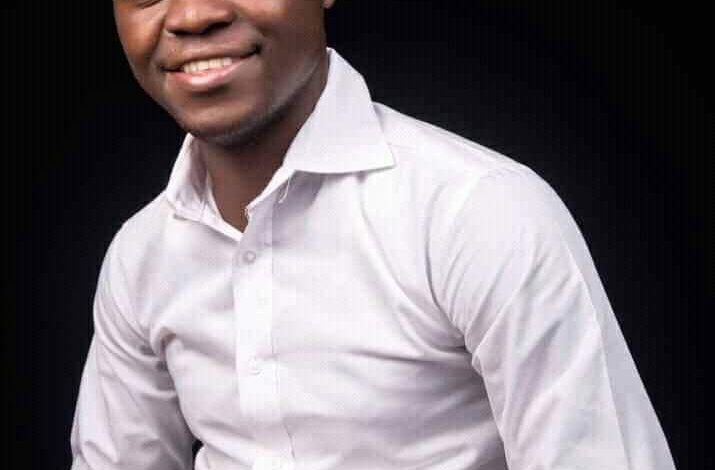 Radical traditional religion preacher, Mathias Ezeaku, who was arrested on Sunday morning in Nkpor has been moved to Abuja.
Ezeaku, who operates a traditional worship centre, Omenani Bu Uzo Eziokwu Na Ndu had last year burnt the Holy Bible to spite Christians.
His worship centre had gained followership recently.
He was arrested by operatives of Nigeria police force, immediate he arrived his worship centre on Sunday morning.
He has been critical of many Christian pastors, and his arrest is believed to have been as a result of complaints by a popular pastor.
Authorities of Anambra State Police Command told THE RAZOR that operatives of the Awkuzu police annex joined police operatives from Abuja to arrest the preacher.
Spokesperson for the Anambra State Police Command, DSP Tochukwu Ikenga confirmed to THE RAZOR that contrary to thoughts that he was kidnapped, that he was arrested over an ongoing investigation.
Ikenga said Ezeaku had been moved to Abuja from where operatives who arrested him came from.