News
BREAKING! Police Service Commission Promotes DCP Aderemi Adeoye, 39 Others to CPs
Security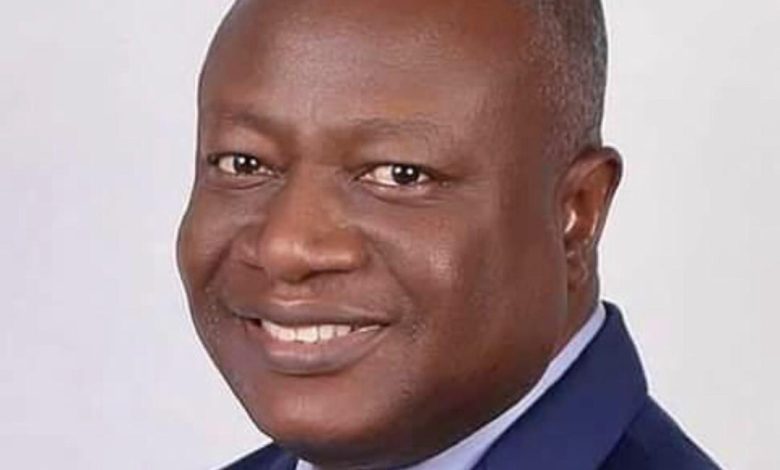 The police service commission (PSC); the body charged with the promotion and disciplining of serving police officers has promoted Deputy Commissioner of Police, DCP Aderemi Adeoye to the rank of commissioner.
Adeoye who was DCP operations in Anambra State Police command has severally been described as a fine police officer by members of the public.
The announcement of Adeoye as a Commissioner of Police was also alongside the promotion of 39 other Deputy Commissioners of police, serving in various states of the federation.
A press release by the Head, Press and Public Relations Unit of Police Service commission on Friday, October 7th, 2022, Mr Ikechukwu Ani quoted the acting Chairman of the Commission as calling on the beneficiaries of the new ranks to rededicate themselves to the service of their fatherland .
The chairman charged them to bring into their new offices their varied experiences to help mitigate the ravaging security problems in the country especially now that the nation is going into another round of national elections.
Adeoye, a police officer known for numerous contribution to the force and the society has held several positions.
As commander of Operation Restore Peace, in the South East, an operation launched by the Inspector General of Police, he was able to work hard to tackle security concerns in the zone and particularly in Anambra State.
Anambra State Police command's spokesperson, DSP Toochukwu Ikenga who spoke to THE RAZOR about Adeoye said: "As Deputy Commissioner of Police, Adeoye used both kinetic and non-kinetic approaches to help tackle security challenges in Anambra State.
"He also worked as DCP Operations, and was appointed shortly before the governorship election, and you can attest to how smooth that election was, especially security-wise. He can be said to be an accomplished officer anytime."
The PSC in the press release announcing the promotion of Adeoye and other said it will continue to ensure that Police promotions are not delayed and that the exercise will be fair, just and based on seniority and availability of vacancies.