Politics
Poll: Village farmer ends Anambra Speaker's 3rd term bid
Election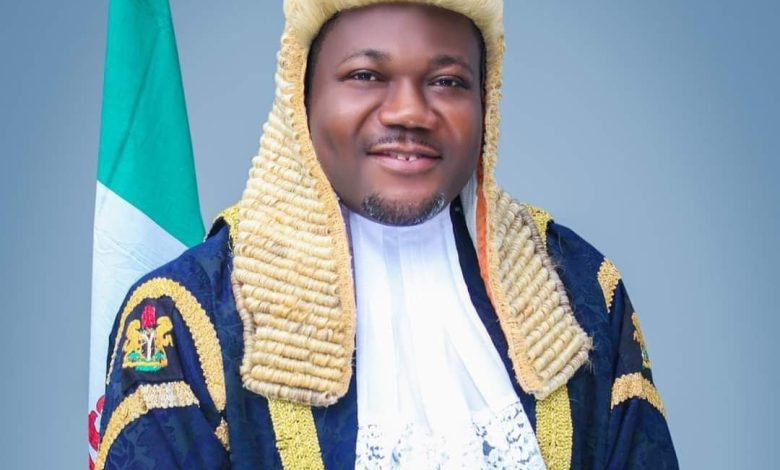 Tony Okafor, Awka
The Speaker of Anambra State House of Assembly, Uchenna Okafor of the All Progressives Grand Alliance (APGA),has lost his third term re-election bid to a village farmer, Abuchi Bernard Udemezue of the Peoples Democratic Party (PDP) in the Ayamelum State Constituency.
Declaring the results of the poll in the area, the INEC Returning Officer for the election , Prof George Onwudiwe, said PDP polled 12,993 votes to defeat Okafor of APGA who garnered 11,445 and others.
Our correspondent gathered that the outgoing Anambra Speaker's problem began when he allegedly flouted a gentleman's zoning arrangement in the area.
Speaking with our correspondent shortly after the election results were announced, a resident of the area, Chiweta Johnson said," This serves politicians right. Before the election, we told the speaker not to vie again because it's not the turn of his area to do so.
"We have a standing agreement of zoning arrangement on this matter. The speaker didn't listen to us, maybe because of his enormous wealth or connection to the government. So, he tried his luck and our people taught him a lesson he won't forget in a hurry.
"The people just voted for a local farmer here because it's the turn of his quarter to represent Ayamelum in the state house of assembly. The quarter will do two terms and the slot will move to another zone, which all us already know, because of our longstanding agreement.
Similarly, the Deputy Majority Leader of Anambra State House of Assembly and candidate of APGA for Orumba North, Emeka Aforka has lost his second term bid to Labour Party (LP) Candidate, Paul Obu. Obu secured 10,212 votes against Aforka's 7,675 votes.
Also, the member representing Awka North and candidate of PDP, Hon. John Nwokoye, lost out to a first timer and candidate of APGA, Hon. Chimezie Ikwunne.
The results as announced by the INEC Returning Officer (RO) for the constituency, Dr Martina Egenti, showed that Ikwunne gathered 7199 votes to defeat Nwokoye who got 6110.
In the same vein, the Labour Party Candidate for Anaocha 1, Ms Nkechi Ogbuefi, clinched the seat from an incumbent member and candidate of PDP, Ebele Ejimofor, who sought third term