News
RAZOR Update on Obi's election petition
News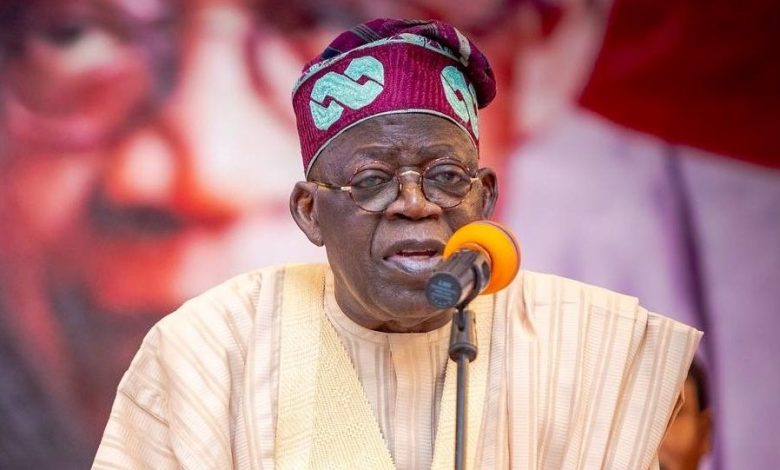 ~ I Don't Need 25% in FCT To Win – Tinubu
President-elect, Bola Tinubu, has explained that there is no exclusive obligation that a candidate must score 25 per cent in the Federal Capital Territory (FCT) to be returned president in an election.
Tinubu's position is contained in a preliminary objection he filed against the petition by the Labour Party (LP) and its presidential candidate, Peter Obi, at the Presidential Election Petitions Tribunal in Abuja, seeking the dismissal of the petition for failing to disclose any cause of action.
Most of the five political parties, including the LP, that are challenging the outcome of the February 25 presidential election, have contended that APC and Tinubu did not secure the 25 per cent of the total votes cast in the FCT "as mandatorily required" in Section 134(2)(b) of the Constitution of Nigeria, and was, therefore, ineligible to be declared.
But in the reply by his legal team led by Wole Olanipekun (SAN), Tinubu argued that the Nigerian election is not based on the electoral college as it particularly relates to the FCT, adding that the residents are not super voters conferred with "any privilege or advantage that is not accorded to citizens of Nigeria of other communities, ethnic groups and places of origin."
He noted that the territory was created by adjusting the boundaries and excising land from the neighbouring states of Kwara, Niger, Plateau and Kaduna states, etc.
He said, "The petitioners themselves agree in their paragraph 25 that Nigeria is one single constituency for the purpose of the presidential election.
Thus, no part of that single constituency is superior to the other or carries a special status requiring a minimum threshold of votes not mandated in others."
Tinubu also maintained that the order of a United States District Court, Northern District of Illinois, Eastern Division in case No 93C-4483, which on October 4, 1993, ordered the forfeiture of the sum of $460,000 in his Heritage Bank account linked to narcotics and money laundering allegations, cannot be enforced in Nigeria as it was not an offence created by an Act of the National Assembly.
"The case of the petitioners, as pleaded, has not disclosed any disqualifying factor as prescribed by Section 137 (1) (d) and (e) of the Constitution of the Federal Republic of Nigeria 1999 (as amended)," he said.
N/B:The RAZORNEWS assures our readers that henceforth our judiciary desk shall be updating them with the news about the election petition instituted by a former governor of Anambra State, Mr Peter Obi, who is the presidential candidate of the Labour Party ( LP) in the general elections. Keep a date with us.