News
Soludo begs Anambra people to accept old notes, vows to close banks rejecting them
News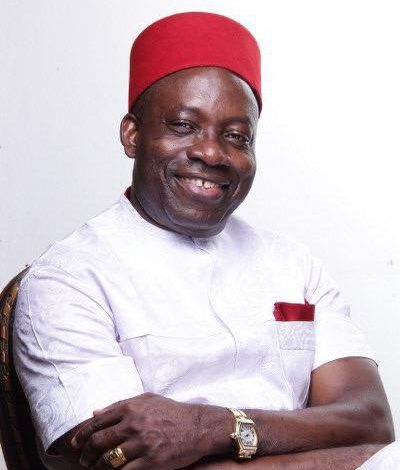 By Joe Ifeizu
Anambra State governor, Prof Chukwuma Soludo has urged Anambra State residents to accept the old naira notes.
In a press statement the governor personally signed, he stated that he personally called the Central Bank of Nigeria, CBN governor, Godwin Emefiele on Sunday, and that he assured him that the old notes are in use.
Soludo urged residents of the state to report to him if any bank refused to collect the notes, saying that he would shutdown any branch of such bank in the state.
The governor in the release said: "Commercial banks have been directed by the Central Bank to dispense old currency notes and to also receive same as deposits from customers.
"Tellers at the commercial banks are to generate the codes for deposits and there is no limit to the number of times an individual or company can make deposits.
"Residents should report any bank that refuses to accept deposits of the old notes. Anambra State Government will not only report such a bank to the CBN, but will also immediately shut down the defaulting branch.
"The Governor (CBN), Dr Godwin Emefiele, personally confirmed the above to me during a phone conversation on Sunday night.
"Residents of Anambra are therefore advised to freely accept and transact their businesses with the old currency notes (N200; N500; and N1,000) as well as the new notes."