News
Soludo, others reject financial autonomy for state assemblies
News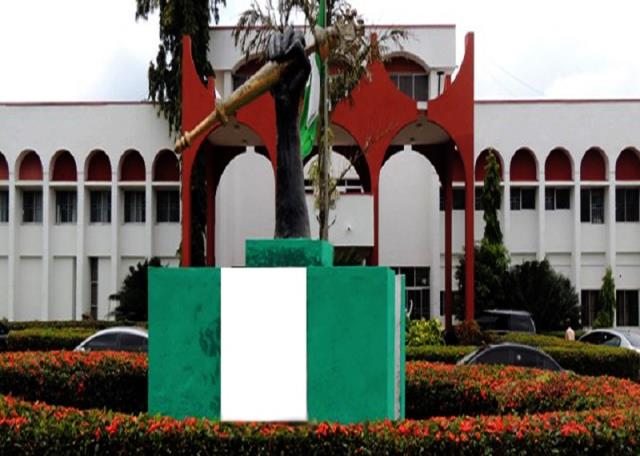 Governor of Anambra, State ,Prof Chukwuma Soludo has reportedly shunned the constitutional amendment that supports full financial autonomy to state houses of assembly.
Only five states – Lagos, Delta, Plateau, Oyo, and Nasarawa – currently enjoy a semblance of full financial independence, according to a new report
Twelve others have partial autonomy. They are: Adamawa, Akwa Ibom, Benue, Borno, Cross River, Enugu, Kogi, Kwara, Bauchi, Ogun, Osun, and Rivers.
However, those without any shade of financial autonomy are: Anambra, Ondo, Katsina, Gombe, Taraba, Yobe, Ekiti, Abia, and Imo. Others are Bayelsa, Ebonyi, Niger, Bauchi, Kebbi, Sokoto, Zamfara, Kano, Jigawa and Kaduna states.
Members of the Parliamentary Staff Association of Nigeria (PASAN) in about 20 states recently began a nationwide industrial action following the expiration of the ultimatum for the implementation of financial autonomy by state assemblies in the country.
Financial autonomy is for both the National and the State Assemblies.
While the National Assembly has been enjoying full autonomy, as their funds are put in the first line charge in the past 10 years, the story is different in the legislative arm of government in states.
Compliance with autonomy could be divided into three levels – partial implementation, full implementation, and non-compliance. Partial implementation is when salaries of the legislature are still being paid by the executive.
There is a provision in the 1999 Constitution as amended in Section 121, which grants financial independence to the legislature.
The struggle for financial autonomy for state houses of assembly, which began in 2010, has been facing several challenges — most of which were created by the governors of the 36 states of the federation who seek to control the legislature.