News
Soludo's govt has lowest tax regime ever in Anambra- Pauly Onyeka
Economy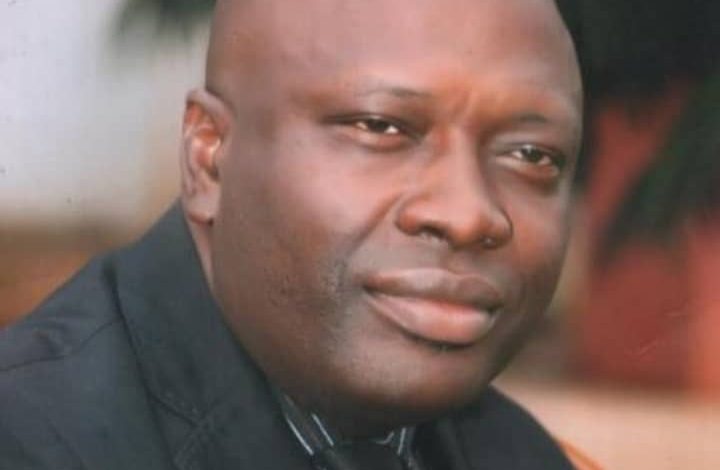 By Tony Okafor, Awka
Contrary to public perception, the administration of Prof Chukwuma Soludo has the lowest tax regime compared to past governments in Anambra State.
This was stated by the the State Commissioner for Housing, Hon Pauly Onyeka in an interview with journalists in Awka, the Anambra State capital on Tuesday.
He said the existing tax laws in the state were put in place by previous administrations, stating that the present government was merely implementing those laws, though with more efficacy.
Recall that there were public protests in the state in the early administration of Soludo over what was perceived by residents as an obnoxious tax regime of the state government.
But explaining the situation, Onyeka, said " The taxes were less in the current( Soludo's) administration than in previous ones", recalling how taxes were reduced for some categories of people in the state at the lower rung of the ladder.
He however urged the citizenry to pay up their taxes as nothing could be built on a void, stressing that with the federal allocation diminishing, due to the huge debt burden incurred by the federal government, it was a no-brainer that taxes would be relied upon to develop the state.
He said, "Not paying tax is a crime.
'Is anybody suggesting that the state should look at citizens and clap for them while they commit what amounts to crime in the context of the Nigerian laws? Not paying tax is a crime."
While urging the citizens to honour their tax obligations, the Commissioner said
as part of the government's plan to transform the health sector in the state, the administration of Prof. Chukwuma Soludo was working to upgrade three general hospitals every year to meet with international standards.
Onyeka said already the general hospitals in Ekwulobia, Enugwu Ukwu and Umueri were wearing new looks.
He added, 'We're not doing any massive structures, just for the sake of it, but we're doing it purely for transformational reasons so the hospitals will serve as referral centres.
"As soon as we finish with the structures, the equipping aspect will commence and the hospitals will serve as referral centres for the zones", adding that the hospitals would be upgraded in such a way that patients would be treated to beautiful and serene environments.
In Education, Onyeka said the state government would commence work on 10 worst schools across the state, with three in each local government, with a view to modernizing them to compete with and rank among the best anywhere.
The commissioner said this was in line with the state government's promise to provoke what he called "disruptive change."