News
Stop filming yourselves while having sex, Obinabo begs ladies
News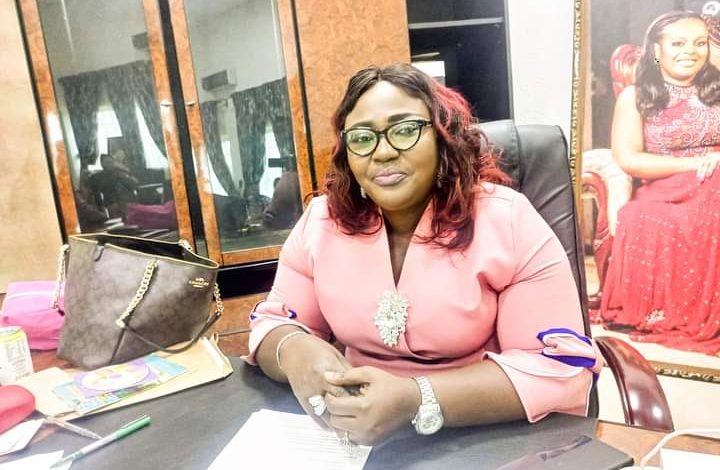 The Anambra State commissioner for Women and Social Welfare, Hon Ify Obinabo has urged ladies to desist from making nude videos of themselves.
The commissioner urged them to resist such attempts by lovers who ask for nude videos as a confirmation of their love for them.
The commissioner stated this after the arrest of one Chinedu Ezeudu who was apprehended for selling the nude video of a lady he found in a lost smart card; on social media.
Speaking on this, Obinabo lamented the extent of damage caused by the simple act of sending one's nudity to others.
"Men, Women and youths in general should resist the urge of making their own nude videos.
"Despite how careful one is with his/her privacy, certain things should not be taken for granted especially making such videos.
"I call on adults to rather enjoy themselves when they want to,than making videos of themselves naked, which may get into the wrong hands.
"I remind everyone that the present Soludo administration abhors crime and criminal activities and my ministry is read to tackle such crime to the barest minimum."
An Awka resident, Mr Phil Eze said: "I don't know, hut it is becoming increasingly rampant for people to film themselves while having sex.
"Some ladies that I know have such fantasies, and when you decline, they feel very unhappy "