Human Interest
Three Days After Assuming, Anambra CP Arrests Suspect Who Attacked Police
Crime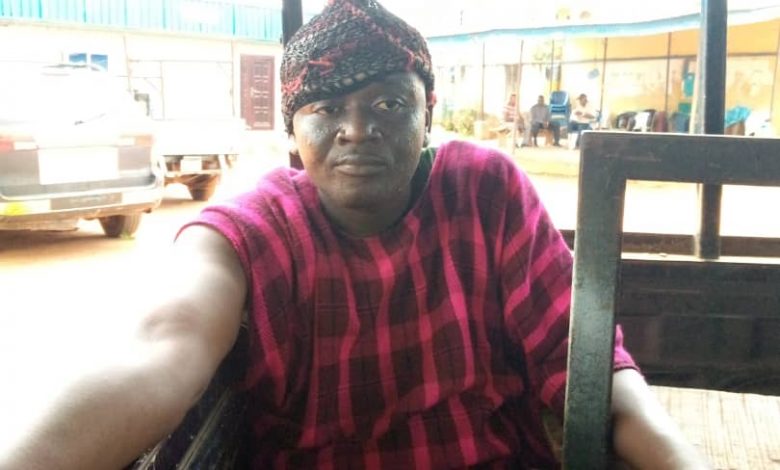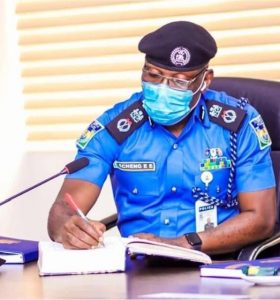 Anambra State Police Command, has arrested one suspect at Eke Awka, who attacked police convoy on patrol.
The arrest is coming just three days after the new CP, CP Echeng Eworo assumed office.
Eworo said the command has deployed massive patrol in the state.
He said the patrol is part of the strategy the Command is using to reclaim the public space and boost confidence amongst ndi anambra and residents alike.
He added that the security situation is being monitored.
The Commisioner who is said to be a very proactive officer was quoted upon his assumption of duties, as saying, "to my Officers, your brother in the job is the person who makes you to succeed. My brothers we cannot afford to fail. I believe that if we are ready to lead, people will follow us. We must succeed."