Column
Tinubu Not Ripe, Not Fit, Not Proper To Be Nigeria President
Opinion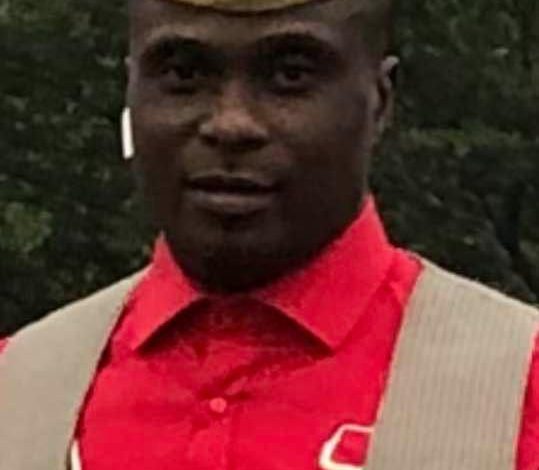 By Manu. Christopher C. Enemuo (Esq)
I do not know which law, which electoral act or under which principle Asiwaju Bola Ahmed Tinubu is to be sworn in today as the president of Nigeria.
A direct desecration of the constitution is a call for "cold anarchy".
The electoral chairman was not arrested when he was committing electoral malpractice against the system, before Nigerians and before the entire world.
On National and private television stations, and at the national result collation centre, Abuja, while addressing Dino Melaye's protest, the national electoral commission chairman, Prof Mahmud Yakubu admitted that he was not doing the right thing; that in fact, what he was doing was not following the constitutional-based guideline of the INEC.
Still on national television, the chairman went further to reconfirm from the state collation officers who also admitted at their level that themselves did not comply and were presently not complying with the guideline. While all these were happening before the entire world, the law enforcement agencies did not invoke their constitutional powers to either address or arrest the situation, neither did any private person challenge the illegalities of the election as s/he would have the same powers to challenge and nullify a presidential order.
At each point, during the process of the past presidential election, there are constitutional rights and obligations which are deployable before and after tomorrow. After tomorrow, however, such rights and obligations would be limited to judicial interpretation and her conditional discretionary powers.
However, the impunity with which the constitution was abused, and desecrated could become an irredeemable national embarrassment which illegitimacy is capable of birthing cold lawlessness.
Those who still have the picture of anarchy as a physical civil disorder situation are living in denial of the actual lawlessness which is more sophisticated and psychologically cold. Therefore, it is very wrong at this point to anticipate that the resistance effect of the opposite response would be limited on Nigeria's mainland alone.
Manu. Enemuo C.C. is a manufacturer and lawyer of Anambra origin.