Human Interest
Traveller's Diary: Avoid this Anambra routes from 6pm
Advisory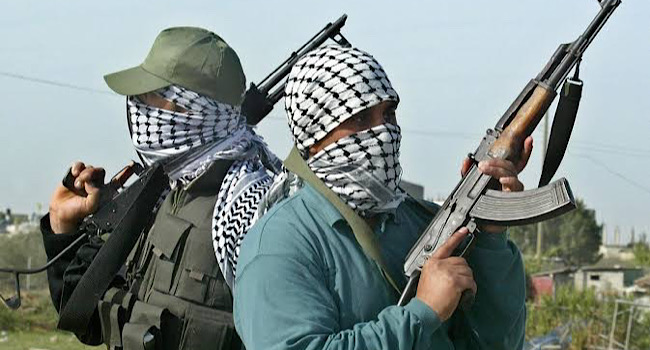 Nnobi-Ideani-Uke-Ojoto-Umuoji Road.
My Brothers My sisters, No Matter What Is About To Spoil, Avoid This Route Especially From 6pm And Above Maka Ndu Gi.
This Route Has Become A Hard Nut To Crack These Days. Two People I Know Lost Their Lives To Thieves And Kidnappers Operating On This Route. One Lady Is Not Walking This Minute Because Of Her Ordeal On This Route. They Will Not Just Steal From You And Let You Go, They Will Make Sure They Beat You And Get You Injured Especially When You Don't Have Money.
If You Must Pass This Route Either In Commercial Vehicle Or Your Own Car, Prepare Your Mind. Don't Move With Nokia Torch Phone, They Hate It. Don't Move If There Is No Money In Your Account They Can Transfer. If You Hear, Tell Your Sisters And Brothers, Friend And Yard People.
Anambra State Government Should Mount Atleast 5 Army CheckPoints On This Route.
*E Don Red , I Mean E Don Too Red On That Route.*