News
Ubah: Redouble your security, MASSOB tells Obi, Wike, Ortom, Kukah, Yusuf
News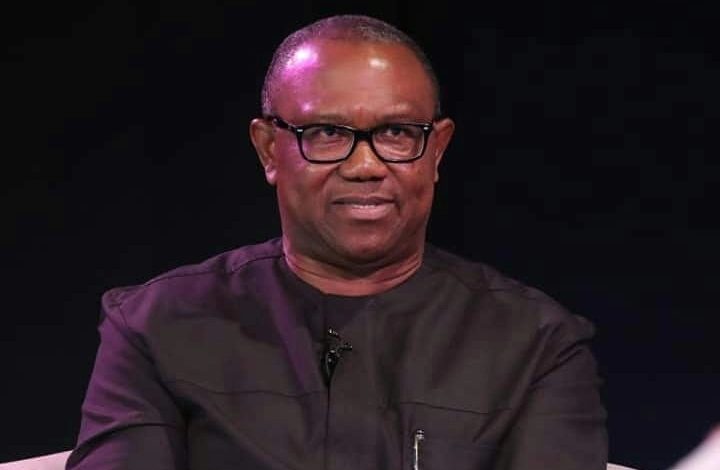 Tony Okafor, Awka
The Movement for the Actualization of the Sovereign State of Biafra (MASSOB) has said the Sunday attack on the Senator representing Anambra South Senatorial District, Ifeanyi Ubah, at Enugwu Ukwu, Anambra State, was targeted .
Describing the attack as politically sponsored, the pro-Biafra group alleged that some loud politicians had been marked for attacks in similar circumstances by those it called anti-democratic forces in the country.
As a consequence, the secessionist group in a statement on Tuesday by its leader, Uchenna Madu, had asked the presidential candidate of the Labour Party (LP), Peter Obi, Rivers State Governor, Nyesom Wike, Benue State Governor, Samuel Ortom and the bishop of Sokoto, Hassan Kuka to redouble security around them to avert the Ubah fate.
The group statement read in part, "The leadership of the Movement for the Actualization of the Sovereign State of Biafra (MASSOB) have condemned the insensitive, barbaric and unwarranted attack and killings of members of Senator Ifeanyi Uba's motor convoy at Enugwu Ukwu.
"MASSOB described this criminal acts of genocide as a sponsored political killing by highly placed political foes.The political cabals sifting the economy and wealth of Nigeria are not comfortable that a positive change that will abolish their illicit and corrupt means of embezzling the wealth of Nigeria is about taken over, hence they are sponsoring political assassination of eloquent and outspoken political leaders who are not in their evil and corrupt wagon.
" The Enugwu Ukwu assassination attack is not only about Senator Ifeanyi Uba, it has been hatched against people- oriented political leaders across the country.
"MASSOB advised Mr Peter Obi, Governor Nyeson Nwike, Governor Samuel Otorm, Aisha Yusuf, Catholic Bishop Kukar , etc to redouble and restrategize their security routine apparatus.
The group added, "MASSOB has earlier warned about the incoming political assassination attempts before the 2023 general election but we were ignored.
"MASSOB also wish to exonaret pro Biafra agitators from this unwarranted assassination attack, it is being sponsored by powerful political cabals that have ruined the economy of the country."