News
War against Agbero: Soludo 'Police' arrest 600 touts in Onitsha, environs
News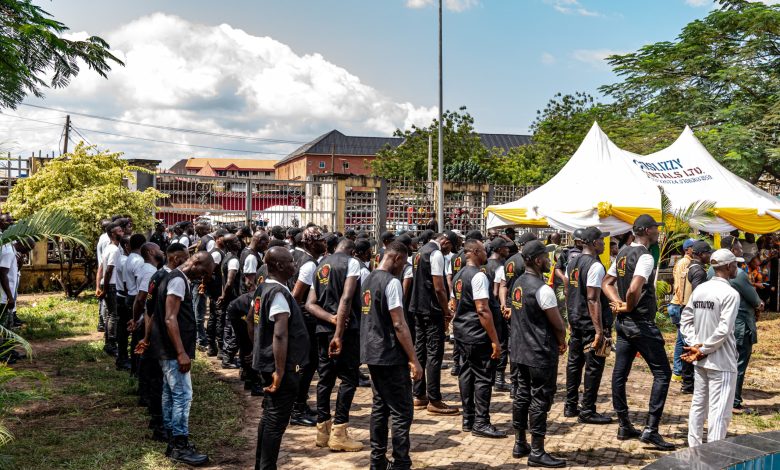 No fewer than 600 touts have been arrested in different parts of Onitsha and environs of Anambra State within one week.
This is in furtherance of the war against touting recently declared by the Anambra State Governor, Chukwuma Soludo during the recent launching of an anti-tout squad known as the State Anti-Touting Squad (SASA).
The arrested touts, numbering 632 were grilled in different parts of the state after barely one week of the inauguration of the squad.
Speaking with newsmen in Awka, the SASA Director of Operations, Mr. Solomon Onwuemene, said the suspected touts were arrested in Onitsha North, Onitsha South, Ogbaru and Idemili North Local Government Areas.
He further revealed that some incriminating items, such as white cocaine, packets, methamphetamine (popularly known as mkpụrụmmiri), among other illegal substances were recovered from the suspect.
While assuring that issue of tout will soon be a thing of the past in Anambra State, he further commended Governor Soludo, Commissioner for Homeland Affairs, Mr. Chikodili Anara; and Ndị Anambra at large for their unwavering support, which he said has contributed to the success of their work
According to him, all the arrested suspects would be charged to court, where they will be made to face the full wrath of the law, to serve as deterrent to others indulging in such illegal acts.