News
We won't extend naira notes deadline, CBN replies Anambra traders
Economy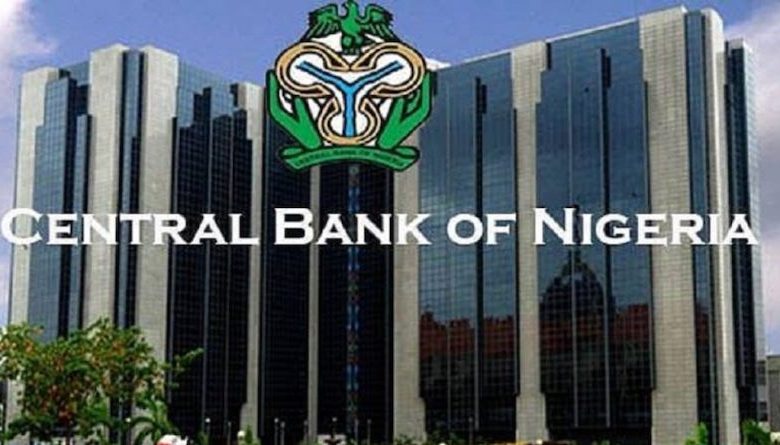 Tony Okafor
In what looks like a reply to the request by the Anambra traders for time extension over new naira notes deadline , the Central Bank of Nigeria (CBN) has dismissed the possibility of extending or shifting the deadline on the deposit of the old naira notes.
The Razor Newspaper had reported that traders in Onitsha, Nnewi and Awka markets had mounted pressure on the Central Bank of Nigeria ( CBN) to extend the deadline for old naira notes to cease being legal tender.
They said the redesigned naira notes were in short supplies in commercial banks, while alleging that the new money was being sold in black markets across markets in the state.
The traders stated this during the sensitisation of traders in major markets in the three major cities in the at the weekend by officials of the Central Bank.
One of the traders, Chigozie Exenwa, said "The old notes are expected to be out of circulation by January 31 yet there is scarcity of the new notes as banks keep dispensing old notes to their customers.
Our correspondent gathered that different stakeholders, including monarchs and religious leaders in the state had mounted pressure on CBN officials during advocacy visits on them to extend the deadline in order to allow the new notes to circulate well and ensure the mop up of the old notes.
But on Tuesday, Godwin Emefiele, CBN Governor apologised to Nigerians for not extending the deadline but stated that 100 days from when the announcement was made to the expiration date was enough for Nigerians to deposit their old notes.
He assured Nigerians that the ongoing sensitisation will continue after the 31st of January, 2023 deadline.
The apex bank said it has received between N1.3 trillion to N1.5 trillion so far but expects it will recover over N2 trillion after January 31 deadline.