Politics
Atiku Only Presidential Candidate to Unite Nigeria – Okonkwo
Politics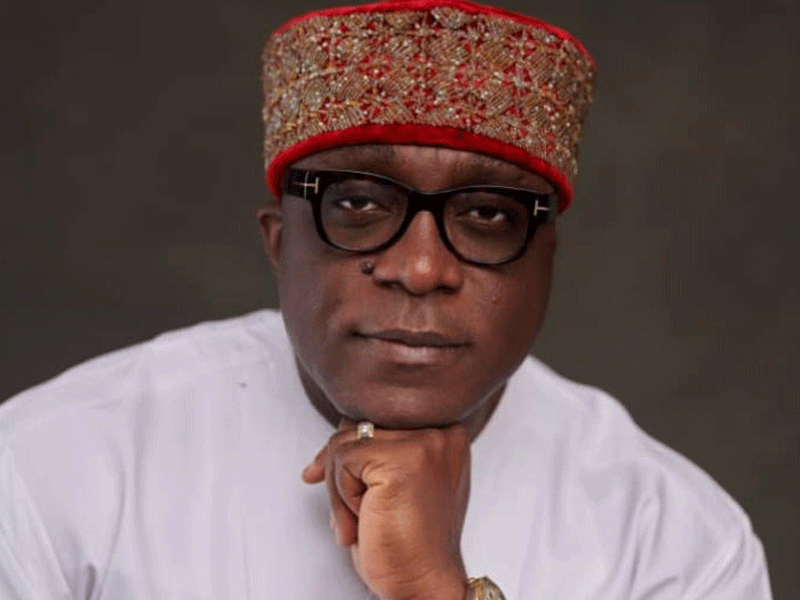 The director general of Atiku-Okowa Presidential Campaign Council in Anambra State, Prof Obiora Okonkwo has said that only the Peoples Democratic Party (PDP) candidate, Alhaji Atiku Abubakar can truly unite Nigeria.
In a press statement by the deputy spokesperson of the council in Anambra, Mr Chibuike Uloka, which quoted Okonkwo, he lamented that Nigeria under the All Progressives Congress (APC) has become more divided than ever.
Uloka in the release quoted Okonkwo as saying: "The unrest in the South-east and other parts of the country is believed to be a failure of the central government, and has has continued to threaten the unity of the country and affect the economy of the region and the country.
"Only the victory of Atiku Abubakar will be enough to appease the South-east and restore the stability of our democracy."
Okonkwo urged for more support for the presidential candidate of the PDP, insisting that Atiku's presidency will reorganize the nation from the day of inception and stabilize our nascent democracy.
The release said: "Okonkwo reminded members of Inter-Party Advisory Committee (IPAC) and over 160 Atiku support groups in Anambra State during a meeting that what is paramount for the South-east at this time is true federalism and a liberalized economy, which Atiku has made the core of his campaign and manifesto.
"Nigerian president of southeast extraction is achievable in no distant time; rather, it's for us to be strategic and intentional in forming the necessary alliance, as it was with our founding political fathers, Nnamdi Azikiwe and Alex Ekwueme.
"Given our political complexities, no single region can win the Presidency alone, hence the need for an alliance, which we must begin to cultivate with the support for Atiku Abubakar," Uloka quoted Okonkwo as saying.