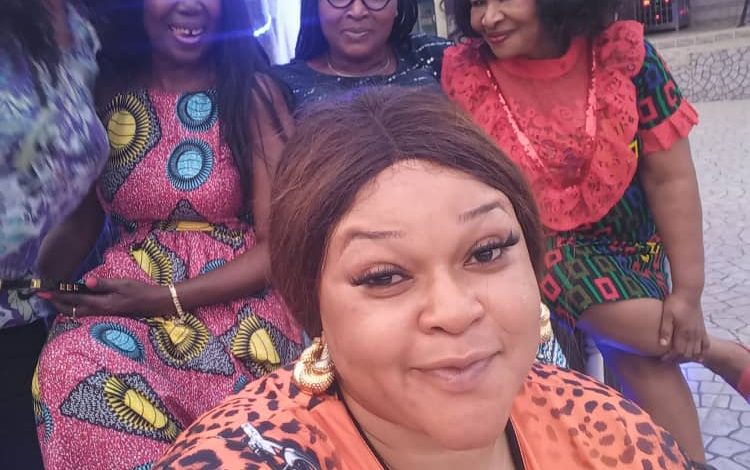 Chairman of Women in Rotary (WIC), Rotary International, District 9142, Mrs Chinedu Brown has said that women play promotional role in achievements of Rotary goals.
Brown said that the "Hang Out" activities held by Anambra WIR which attracted women from different works of life is what Rotary preaches.
"The hang out activities brought together academia, event planners, food Nutritionist, cooks, Bakers amongst other.
"In Rotary international qualifications needed to be a member is willingness to serve humanity, we are sweepers, gardens, tailors, carpenters, lawyers, Doctors amongst other noble jobs.
"This spirit gave rise to wide network as was gained by the participants.
"The event created room for friendship exchange which is the rock on which Rotary International was built," she said.
She urged the Anambra team to pursue the 7 Rotary  Areas of Focus which included Disease prevention and treatment, Maternal and Child Health, Basic Education and Literacy, Peace Building and Conflict Prevention, Water, Sanitation and Hygiene, supporting Environment, Community  Economic Development.
Mrs Ngozi Mbachi, Anambra WIR Representative said that the benefit of Rotary membership ranges from provision of power to help others in need.
Mbachi said that Rotary as a large and diverse organisation gives individual will power to be selfless and promote good countless opportunities to make a difference to those less fortunate than ourselves.
She commended the women and advised then not to play with 4way Test, object of Rotary, code of conduct as these hungs the principles of the organisation.
"If women pull their weight behind any focus areas of life, sure it will come out safely.
"Women let us all take actions when  the need arises to promote the ideals of Rotary for growth and development of our lives" she said
Mbachi said that the essence of the  hang out activities was to have an exciting opportunity to discuss Rotary International ideas to non members to win more people for the growth and membership development of Rotary International.