News
World Day for Decent Work: Anambra workers demand houses, promotions from Soludo
Labour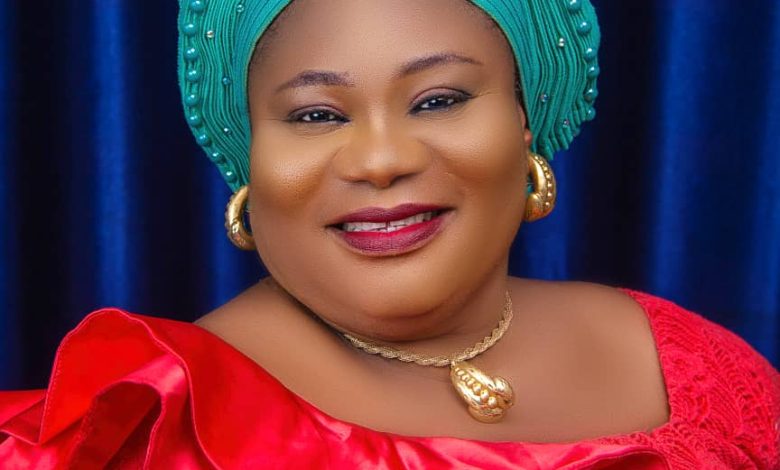 Tony Okafor, Awka
The Anambra State chapter wellof the Nigeria Labour Congress ( NLC) has implored the state governor, Prof Chukwuma Soludo, to consider a low- cost housing scheme for workers in the state.
The state's NLC chairman, Comrade Chinwe Orizu , made the demand in her address to mark this year's World Day for Decent Work in Awka, the Anambra State capital.
Commending Soludo for his prompt response to increase workers' salaries , Orizu requested for the release of promotions of workers in the state which she described as long overdue.
She said, "Anambra State Council joins the International working class to mark this significant day. NLC commends Governor Soludo of Anambra State for his prompt response to the workers' demand for increase in salaries and wages which we are earnestly waiting for committee's report.
"NLC in the state demands the release of promotions which were long overdue and the financial effect implemented as soon as possible; we also demand for low cost houses for the workers to alleviate the harsh economic realities on them .
She condemned the long industrial dispute between the Federal Government and the Academic Staff Union of Universities (ASUU), stating that the FG should consider the Lecturers' demands and end the feud in the over all interests of the nation, especially that of the students.
She lamented that most lecturers and their families had suffered untold hardship because of the government's "no-work-no-pay stand on the strike, stating that some lecturers had even died in the struggle.
She added, "The theme of this year's World Day for Decent Work is : 'Wage justice' and it's dedicated to millions of workers around the world seeking wage justice in the face of of hyper – inflation and prevailing high cost of living, Anambra being no exception.
"Wage justice is the cornerstone of social contract between governments and employers that has been broken in the interest of corporate greed. The fracture of social contract through deliberate decisions of government threatens democracy.
"We support workers' rights, fair wages, safe work place, reasonable hours of work and decent living standards. In short, minimum wage laws help decent work that enhances rather than undermine workers' self respect
The world needs a new social contract with wage justice at its heart."