Human Interest
After RAZOR NEWS Report, Woman, Baby Detained by Hospital Get Help
Human interest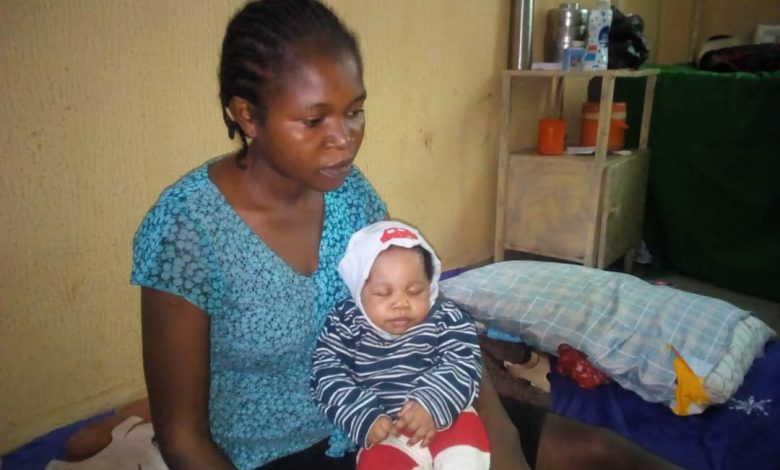 A nursing mother, Mrs Chinenye Agu detained alongside her baby by a management over inability to pay bills are set to leave for their home after THE RAZOR NEWS.
THE RAZOR NEWS had on Tuesday reported the news of her detention with her baby, since May, after she was delivered of her baby, through cesarean section.
She was given a bill of N458,000, and following her inability to pay, she was detained in the hospital, while her mattress was removed from the ward and allegedly kept somewhere else.
THE RAZOR NEWS had published her account details, seeking for help from public spirited individuals.
On Wednesday however, our correspondent gathered that a good Nigerian had written a cheque to the women, defraying the cost of the treatment
When THE RAZOR NEWS contacted her, she was full of thanks to this medium for bringing her plight to the notice of Nigerians.
She acknowledged that immediately after the publication on this site, her phone kept buzzing with phone calls, while many people donated to her account.
"I'm so happy for what has happened to me between yesterday and today. People have been sending money to my account. I will possibly leave this hospital today or tomorrow," she told this reporter.
Mrs Agu hails from Ezeagu in Enugu State but resides with her family at Afor Nkpor in Idemili North Local Government Area of Anambra State.