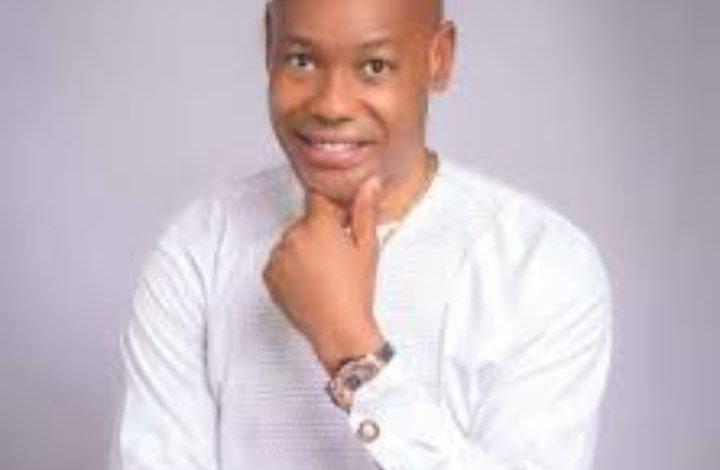 Dr Emeka Ezeh, nephew to the oil magnate, Prince Arthur Eze, has promised quality education to his constituency if elected into the House of Representatives for Dunukofia/Njikoka/Anaocha ( DNA) in the 2023 general elections.
In a statement signed by himself obtained by our correspondent on Thursday, titled: "Education is my top priority", Eze, a medical doctor, and a candidate of the Peoples Democratic Party (PDP) in poll said every progressive society must give education a desirable priority.
Describing himself as the best candidate for the position amongst the candidates vying for job, Eze said that was why he had already kicked off his free education programme in the constituency.
He said, "It is crystal clear that a progressive society must have a good percentage of educated people.For the good people of Dunukofia/Njikoka/Anaocha federal constituency to develop fast,there is the need for quality educated people in it.
"This is the reason why PRINCE (DR) Emeka Eze who is the best choice for the position of representing the DNA constituency has placed his priority in a free education programme titled: Train A Child Today (TACT).
"This TACT programmes started on Tuesday 9th August 2022 and will last till infinity.TACT is for students in the senior secondary classes S.S 1 to S.S 3 and has qualified teachers to teach the students all the subjects for any external exams, free of charge. The TACT students are also entitled to Free writing materials from Prince Dr Emeka Eze.
"In Njikoka LGA, TACT center is at Ozala Primary School, Abagana. Dunukofia LGA has TACT center is at Unity primary school Ukpo.Anaocha LGA has 2 TACT centers at Practicing school Agulu and Ezeani Obidigbo primary school Neni."
He said, the TACT programme would start by 3pm Tuesdays to Saturdays every week, adding Saturdays would be for skill acquisition.
He added, "It is now the duty of our parents in DNA federal constituency to make sure that instead of leaving their children to waste their brains at home during this holidays and beyond,send them to these TACT programs as Prince Dr EMEKA EZE has promised to award university education scholarship to the best TACT students every year."