Human Interest
Anambra Assembly begins public hearing on open grazing bill
Human interest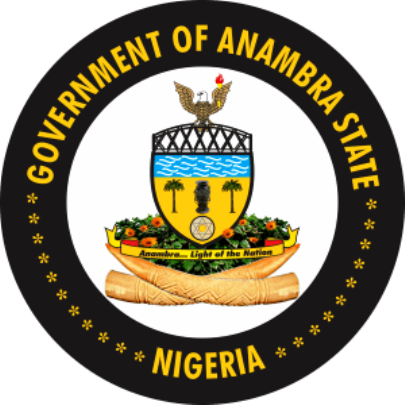 The Anambra State House of Assembly on Thursday began a public hearing on a bill to prohibit open grazing in the state.
The hearing which took place at the Conference Hall of the Anambra State Government House, Awka , the state capital, gathered input from stakeholders in agriculture, including representatives of Miyetti Allah Cattle Breeders Association of Nigeria.
Participants on the occasion rejected the Asssembly's draft bill that recommended a maximum of 50 hectares of land for any individual that would want land for ranching.
The participants said the state had land crunch, resulting from erosion devastation, stating that the maximum the state could allot to an individual for ranching should be 20 hectares.
The Speaker of the Anambra State House of Assembly, Uche Okafor, who moderated the session, in his remarks, said the law had become expedient because the furore the open grazing system had generated.
He said, "As we are all aware, open grazing of cattle with its associated problems has generated a lot of interest and concern in the country with the Southern Nigeria Governors resolving that a bill prohibiting open grazing be passed by all of its member states.
"The necessary legislative action on the bill could not be initiated earlier than now because the State House of Assembly was on her annual recess and only resumed sitting on 21st o this month.
"Given the sensitive nature of the bill, the House in its corporate wisdom resolved to subject it to proper public scrutiny hence this public hearing.
"The idea is to harness the inputs and opinions of diverse stakeholders on the matter so that what finally emerges will be a product of consensus opinion of all relevant segments of Anambra State.
"To this end, a cross section of stakeholders including various farmers groups, including the Miyetti Allah, leadership of traditional rulers, religious bodies, Ohaneze Ndigbo, Presidents-General of communities and Civil Society Organizations, have been invited to this forum .
"The expectation is that the public hearing would elicit expert opinion and sundry views on the subject and that the resultant law would serve the best interest of all."