Politics
Anambra govt worried about vote-buying in Ogbaru Reps Supplementary Poll
Election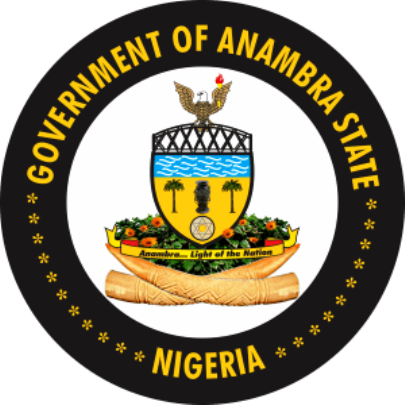 By Ifeizu Joe
Anambra State government has expressed worry about the high level of vote buying going on in the supplementary election for House of Representatives in Ogbaru Federal Constituency.
An official of the state government, Hon Ifeanyi Okeoma, who also works as the commissioner for works said the level of vote-buying was denying voters the opportunity of making their rightful choices in the election.
Speaking with journalists at Okpoko, Okeoma said: "We are worried. For us (APGA), people should be able to vote their choices, without looking at any inducement.
"We are hopeful that despite the high level of vote-buying, APGA will still win the election, because as you already know, Anambra is APGA land."
Meanwhile, in polling areas monitored by our correspondent, the APGA candidate, Hon Arinze Awogu and the candidate of the Peoples Democratic Party, PDP, Hon Chuchu Onyema, the who is also an incumbent lawmaker are said to be involved in vote-buying.
A source at Manus primary school polling unit in Okpoko said one vote costs as much as N10,000.
Though Okeoma insisted that his party, APGA was not involved in vote buying, an agent of Labour Party, Mr Chinedu Eze wondered why almost all members of the Anambra executive council were deployed to Ogbaru for the election.
"I have seen the commissioner of works here, I have seen Dr Alex Obiogbolu, who is the special adviser on politics, I have also seen commissioner for Local Government, community and chieftaincy affairs, Tony Nwabunwanne here. None of them is from Ogbaru. So, if they are not buying votes, what are they doing here when they're is restriction of movement?" Eze asked.