News
Anambra Magistrate wins award in Austria
Law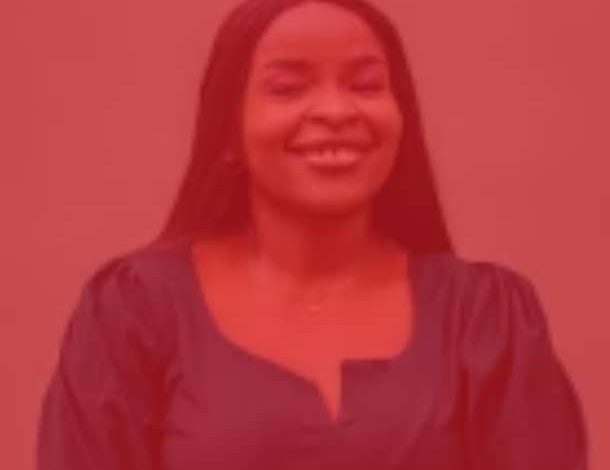 A Senior Magistrate in Anambra State Judiciary, Neni Division, Ifeyinwa Nasiah Okoye has made Anambra State proud as she was celebrated as a "Game Changer" in the Legal profession, in far away, Vienna, Austria.
The Justitia Awards to the Magistrate is a cheering news to the State as she emerged tops on the global stage.
She was one of the five shortlisted nominees for the Justitia Awards during the Women in Law conference held in September, 2023.
Periodically, the Justitia Awards receives participants and competitive entries from all over the world.
Out of the four other outstanding female legal Practitioners shortlisted under that category including; Jalila Haider (Pakistan), Joyce Williams (USA), Leah Moletseli (South Africa) and Mehwish Muhib Kakakhel (Pakistan), Senior Magistrate Ifeyinwa Nasiah Okoye became the only Nigerian so recognized.
In addition, recall that in 2022, The BBC service conducted an inspirational story of resilience on Magistrate Okoye who despite being physically challenged and walks with the aid of crutches, has gone ahead to defy many challenges to fulfill her dream of being a voice for the voiceless.
This she had variously demonstrated through her service in the temple of Justice.
She has no doubt achieved many firsts for her state and we are proud of her.
Indeed, His Worship Ifeyinwa Nasiah Okoye, deserves commendation and handshake with the Governor of Anambra State, Prof. Chukwuma Soludo, the Chief Judge of Anambra state, Hon. Justice Onochie Anyachebelu and the good people of Anambra State for this feat.
SOURCE: ABS