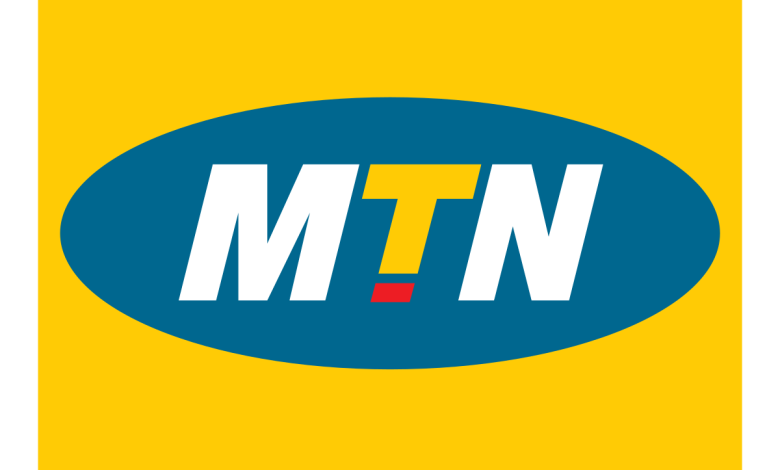 By Tony Okafor, Awka
15 participants from Anambra State have won the MTN ICT and Business Skill Equipment Grant.
The top participants totalling 315 will be supported with an equipment grant worth N90 million.
Dr Nelson Omenugha, Special Adviser to the Anambra State Governor, Prof Chukwuma Soludo, on Youth Empowerment Programme, disclosed this in a statement on Tuesday.
He commended the governor for launching Anambra digital tribe programme which he( Omenugha) said had stimulated integrated technologies trainings and services in the state.
Omenugha also thanked MTN for the commitment at upskilling the youths as well as supporting the efforts of the Anambra State Government towards youth development.
He said, "The 5-week MTN ICT and Business Skill Training Program Phase 6 which commenced on September 1 has successfully ended with the virtual graduation held on Thursday, 12th Oct, 2023.
"MTN ICT and Business Skills Training is a Youth Development initiative aimed at equipping young entrepreneurs between 18 and 35 years with tech enabled skills to keep their small businesses relevant and competitive.
"The programme attracted and trained over 3500 participants drawn across 25 states of the country, namely; Anambra, Yobe, Niger, Kebbi, Ekiti, Edo, Ebonyi, Enugu, Kano, Akwa Ibom, Ondo, Benue, Kwara, Abuja, Cross River, Abia, Imo, Borno, Ogun, Bauchi, Lagos, Delta, Oyo, Adamawa and Sokoto.
"Participants were given data for the duration of the programme to support a seamless learning experience. Not only that, the top 315 participants would be supported with an Equipment Grant worth N90,000,000.
"For Anambra, we are taking up this space to applaud all participants and celebrate the 15 winners of the equipment grants.
"We encourage the youths to leverage opportunities that abound through the Solution Government programmes and strategic collaborative initiatives to upskill and advance their personal development.
"We appreciate our dear Governor, Prof Charles Chukwuma Soludo CFR for launching Anambra digital tribe programme that is currently stimulating fully integrated technologies trainings and services in the State.
"We thank MTN for the commitment at upskilling our youths; in support to the efforts of Anambra State Government towards Youth Development.God bless Anambra…Light of the Nation"