Politics
Anambra South Senatorial Race: Ifeanyi Ubah Crashes Fuel Price to N200 Per Litre
Politics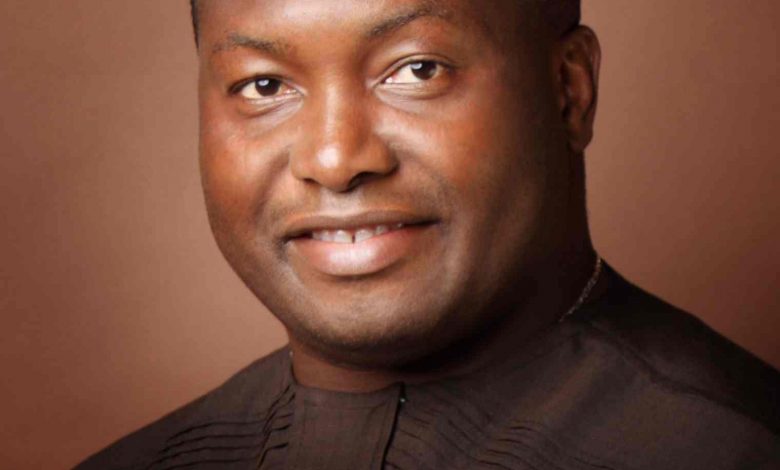 As the race for who represents Anambra South Senatorial zone continue to take front place in the general election in Anambra State, the candidate of the Young Peoples Party, YPP, Senator Ifeanyi Ubah has crashed the price of fuel in the zone.
Ubah is up against the candidates of All Progressives Grand Alliance, APGA, Hon Chris Azubogu, the Peoples Democratic Party, PDP, Chief Chris Uba and Labour Party, Obinna Uzor.
Prominent in the race are YPP's Ubah and APGA's Azubogu.
But in a bid to gain upper hand against his opponents, Ubah who is an oil mogul, even before joining politics has taken advantage of the shortage of fuel and it's attendant high price to win more supporters
He was alleged to have declared in Nnewi on Wednesday that all Capital Oil petrol stations in in Nnewi and beyond will sell fuel at N200 per litre.
Ubah is the owner of Capital Oil and gas. Fuel has been selling for between N230 and N450 in Anambra for quite sometime now, and the news of sales of fuel at N200 per litre will definitely win Ubah more supporters.
Calls to Ubah for reaction over the decision failed to go through, but a member of Ubah's media team, Iyke Orji said: "Senator Dr Patrick Ifeanyi Ubah has moves to crash fuel prices in Anambra South Senatorial District.
"Pls go to Capital Oil fuel stations in Nnewi and buy fuel at 200 Naira per litre.
"Announcements will be made later today on the affiliate fuel stations in Orumba North and South and Aguata, where fuel shall be dispensed at 200 Naira per litre."
With the above, it is not unlikely that Ubah, an oil mogul may have reached agreement with other fuel stations to cut down the price of fuel in the area, as a means to buy supporters.
An indigene of Nnewi, Mr Uchenna Nze said: "We are happy with the new development. I have not bought, but if this election will make them to reduce the hardship, then, I'm okay with it. But, Ifeanyi Ubah is already popular among the people."