News
Anambra widow loses son while fighting against burying husband in forest
News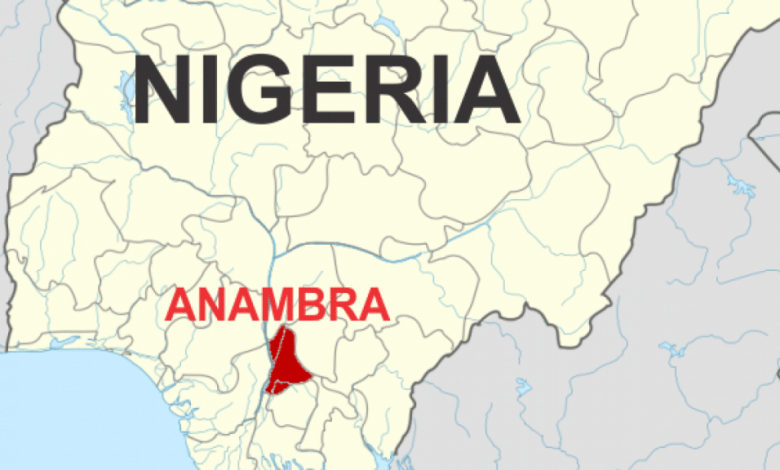 By Our correspondent
It was double tragedy for Amarachi Anakor, a widow, of Umunya in the Oyi Local Government Area of Anambra State as she lost her son, while resisting an attempt by her in-laws to bury her late husband in the forest.
It was gathered that Amarachi who had reported her in-laws over the attempt to bury her husband in the forest mysteriously lost her son in the melee .
As a consequence, the Anambra State Commissioner for Women Affairs and Social Welfare, Mrs. Ify Obinabo, had intervened in the case.
The Commissioner's intervention followed a report by the widow who alleged that her father-in-law, Obi Anakorwido, and brother-in-Law, Vincent Anakor, refused to allow her bury her late husband in their compound.
Mrs. Amarachi Anakor, a native of Ifitedunu; but married in Umunya, Oyi Local Government Area of the state, noted that her in laws were the first she notified of her husband's death, but got the biggest shock of her life when they told her that her husband was stripped off his rights when he was alive, and therefore won't be buried in their compound.
After she lodged a complaint at the office of the Commissioner, the concerned families and their kinsmen were invited for a meeting, and the Anakor family given seven days to fix a date for the burial of the deceased.
At the meeting, the widow informed the ministry that she had earlier that day lost her son, which she said is tough for her to bear.
Though the representative of the Anakor family, Mr. Vincent, did not agree with the resolution by the Anambra State Ministry of Women Affair and Social Welfare, the ministry, with the support of Umuosegbu kindred in Ajakpani village Umunya; led by Mr. Chukwujekwu Olie, fixed today, Friday, tenth November for the burial of the late Chike Anakor.
While mediating over the case, Mrs. Obinabo, represented by her Special Assistant, Mrs. Blessing Nweke, condemned the act and stated that the Soludo-led government does not condone any form of rascality and injustice against women, and called on the defaulting parties to embrace peace and allow the deceased be buried in his compound.
P
She further warned that the state will not tolerate any kind of inhumane act against women and children, and urged anyone involved in such to desist forthwith or face the law.