News
Anglican church disowns alleged award to native doctor
News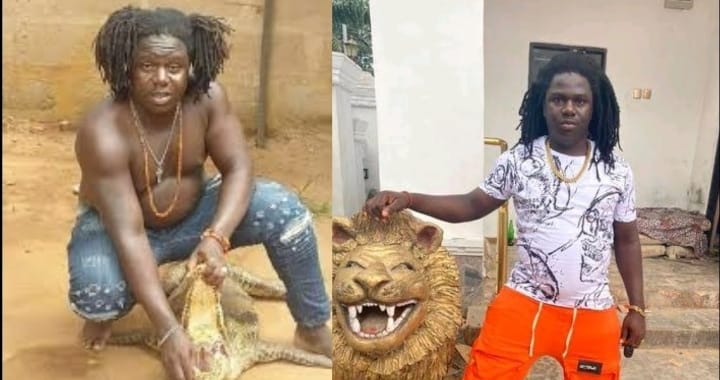 Tony Okafor, Awka
The Diocese on the Niger,Anglican Communion, has disowned a purported award to a native doctor, Chigozie Nwagu, a.k.a, "Akwa okuko tiwara aku n'Oba".
Consequently, the diocese had expressed bitterness over a trending video circulating in some media platforms "about a the award .
In a statement by the Synod Secretary, Ven John Nkwoemezie and made available to journalists, the church noted that the misleading trending video claimed that the so-called award took place in a hotel in Onitsha on January 13,2023.
Denying any link with the claim, the church insisted that no such award took place in any of its parishes nor officiated by its priests.
The church added,"This therefore makes the claims by the promoters of the mischievous and dubious video a calculated falsehood meant to demean and tarnish the image and integrity of the diocese.
"None of the 'priests' in the video belong to any parish of the diocese. And the robes of the priests were never those of the church or her priests; these are impostors with satanic ploys to destroy the highly cherished image of the Anglican Church and thereby embarrass the Church of God.
Stating that the diocese, her parishes and priests were committed to true Christianity and would not give awards or have any relationship with native doctors, herbalists and occultic people as seen in the video clip, Nkwoemezie
urged the public to disregard the video.
Referring to 3 John 9-11, the Church warned the public to be wary of the devices of the evil one, noting that the days are truly evil.
Speaking, the Director of Communications for the Diocese, Sir Oseloka Offor told journalists that the legal directorate of the church was studying the matter with a view to seeking legal action.
Oseloka enjoined the public to beware of deriding the revered Anglican Communion, or making any form of caricature of her name or her priests as such would be viewed seriously.