News
Another Amawbia son heads Standards Organization of Nigeria
News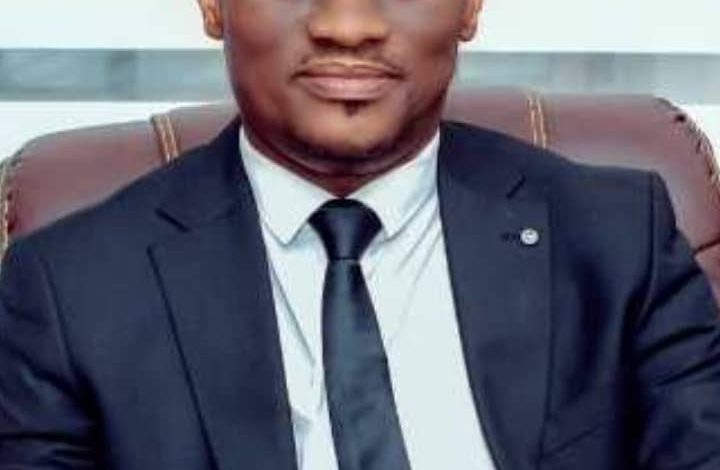 By Tony Okafor, Awka
President Bola Ahmed Tinubu has approved the appointment of Ifeanyi Chukwunonso Okeke as the new Director General of the Standards Organization of Nigeria, SON.
Okeke takes over from the former Director General, Mallam Farouk Salim who was appointed to head the organization in 2019 by the former President Muhammadu Buhari.
Dr. Ifeanyi Okeke is from Ngene Village Amawbia, Anambra State.
Recall that Ikem Joseph Odumodu, from Amawbia, Anambra State,was erstwhile DG of SON.
Dr Ifeanyi Okeke has an educational background in accounting, with a Master's and PhD from the University of Nigeria, Nsukka.
He is barely a year in office as the Executive Chairman of the Imo Internal Revenue Service before the appointment.
According to his records,he has vast experience in the financial services sector which span banking, insurance etc.
Dr Okeke was quoted as saying that his mandate as Imo Revenue boss was to transform the State Internal Revenue Service and make it one of the most reputable tax agencies in Nigeria and within so short a period of time moved Imo State IGR from 700 Million naira to around 2 Billion naira.
A presidency source said, "Okeke's appointment highlights President Tinubu's commitment to promoting individuals from different regions and giving them opportunities to contribute to the development of Nigeria."