Politics
Breaking: How a certain governor offered N1.5 billion to destabilise Anambra PDP
PDP affair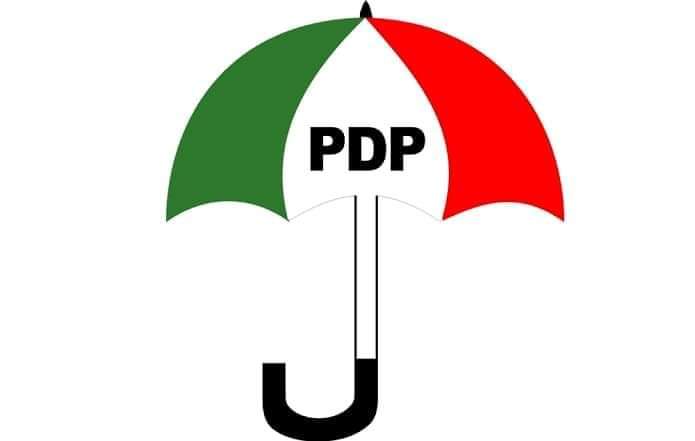 Breaking: How a certain governor offered N1.5 billion to destabilise Anambra PDP.
The Razonews.com can authoritativesly report that a sitting governor offered N1.5bn to a certain Anambra Chieftain to destabilise the Peoples Democratic Party in Anambra State.
The governor who is also a member of the party, it was gathered offered the Anambra Chieftain N350m as part payment for the dirty deal.
A source who pleaded anonymity told one of our correspondents that he was shocked that such action could come from such governor.
The source said," I almost collapsed yesterday. That a deal was reached between a certain sitting gov and a chieftain of a political party wherein the former promised to pay the latter N1.5billion for the latter to distablise his party in Anambra so that the party won't be able to win the coming November 6 poll.
" He gave the latter 350m part payment, out of which the latter procured a judgment with 150m against leadership of his party.
"Unfortunately the national leadership of the party of the government of the SE state is now in total disarray.