Uncategorized
BREAKING NEWS… Gunmen kill five in Abagana
Anambra affair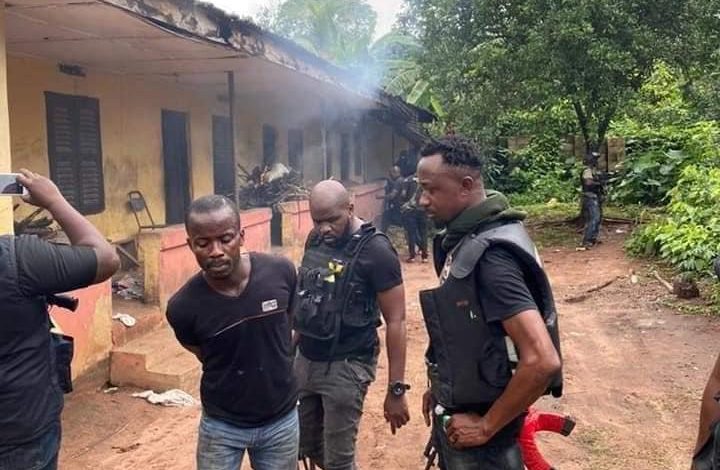 Gunmen have allegedly killed five person in Abagana, Anambra State, a few minutes ago.
A source said the gunmen operated in an unmarked vehicle in the usual tradition of 'unknown gunmen' killing five persons suspected to be policemen from the anti-cult unit of the police force.
Details of the attack is still sketchy at the time of filing this report, just as police authorities in Anambra were yet to confirm the incident.