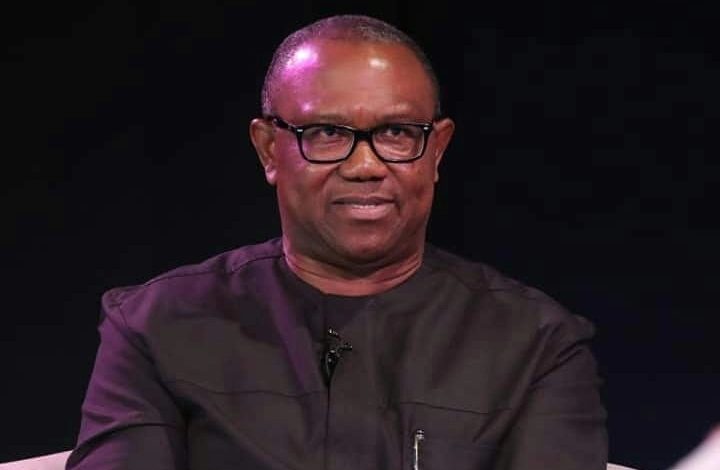 The campaign structure of Peter Obi, the presidential candidate of the Labour Party, LP has denied the trending news that Dr Phillip Ozuah donated money to it.
Ozuah, a Canadian based medical practitioner from Nteje, Anambra State recently donated $1million dollars to his former university, University of Ibadan.
Going by the current exchange rate, $1million amounts to over N700million. Ozuah donated the money during a zoom meeting convened by the faculty of medicine or the university, where he graduated.
News trending on social media has it that Oxuah donated to Obi the sum of $2million, which will amount to over N1.4billion in Nigeria.
But a close ally of Peter Obi and former Governor candidate of the Peoples Democratic Party in Anambra State, Mr Oseloka Obaze in a tweet debunked the trending news.
Obaze who is also known as OHO in in tweet said, "Our attention has been drawn to a post trending on social media relating to presumed donation of a large sum to the Peter Obi Campaign Organization.
"This is a lie and pure wickedness. There is no iota of truth to the post. -OHO"