Uncategorized
Ezeemo Commends PDP on Use of Super Delegates List for Primary Election
PDP affair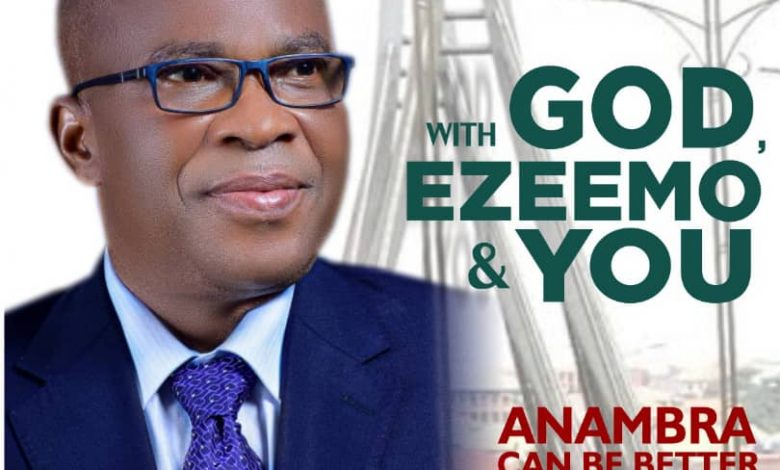 Mr Godwin Ezeemo, a top governorship aspirant in Anambra Nov.6 election has described the super delegates list resolved to be used in selection of the PDP flag bearer as apt.
Ezeemo said on Saturday in an interview with newsmen in Awka.
He said the process of a leader is always not an easy way and expressed hope that the Super delegate would be guided by principles of fairness and sincerity.
Ezeemo said that criteria to be used to ensure transparency and equity should be based on aspirant who have remained consistent with the party decisions, who had stayed long with the party no matter the cost,one who had supported the growth and developmet of the pary both at ward and state levels, aspirant who knows the heartbeat of the party and had given in to sustain it by proven materials.
Ezeemo urged the Super delegate to vote to promote internal democracy to encourage party faithful that PDP really reward hard work and consistency.
They should vote to support zoning as we agreed by Anambra people .
If super delegates consider these principles no doubt I will be the party's
Candidates because I have remained in PDP since I joined, I have maintained over 40 PDP offices across the state.
Ezeemo said that the PDP party Indentification Card was procured and donated to the state party which was aimed to use to grow the party membership in the state.
I was the first to donate vehicles worth over 20million to suport the logistics activities of the party even before the election.
He said that he had sincerely supported in building the party without counting gain or loss.
Ezeemo said he has creative ideas which others do not have to fix Anambra right, Am a grass root person , I know the pain worries of our people so I can fix it better than any other aspirant.