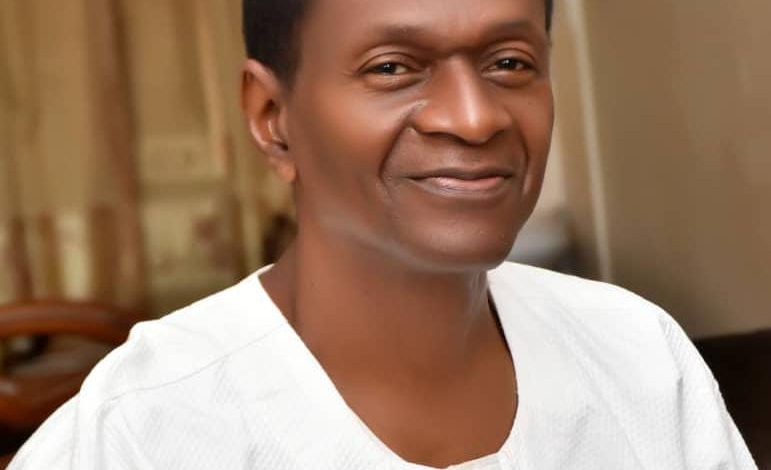 public administration consultant, Mr IfeanyiChukwu Afuba says Nigeria's governments presently face the danger of destabilisation with fake news.
In a statement, he said the trend of fake news was not only spreading but increasingly deployed as a "tool for undermining administration and leadership."
Distinguishing between occasional inaccuracy in reporting and fake news, he noted that one was inadvertent and the other deliberate. "Even the best hands in mass communication are vulnerable to
slips and omissions.
That's not fake news."
"Fake news is marked out by the deliberate intention to deceive, to manipulate minds. It's the art of content creation by a writer, a dummy presented as news story to the public. It's media fraud."
On the motive behind resort to misinformation, Afuba identified three factors. "Those who ply the road of fake news do so either to make their publication sell; to put down perceived enemies, which could be individuals, administration or other entities; or to confer undeserved merit on themselves or their patrons."
"From whatever angle fake news comes, the fact of it's private agenda means exploiting the system. A rogue can embark on a journey of canonisation with massive fake news about his integrity. A leader who refused to use public treasury to settle a godfather can become the object of vilification with fake news.
Narrowing down the vice to government and politics, he contended that by creating false consciousness in the minds of the people, barriers are created between government and the population.
"In the long run, sustained fake news against political administration stigmatises the government and projects it as undesirable. At this stage, even the best works of such leadership will be discounted and denied as not existing in the "people's street parliament".
The analyst pointed out that the "label of notoriety government has acquired in Nigeria makes it easy prey to the evil design of fake news." In the event, he said the conventional media method of nurturing government's image was no longer enough to make the desired impact.
"We're at a juncture where every government needs to undertake other and extra means to engage with the public. It requires the creative use of other structures and processes to beat back the hands of fake news. The reality is that social media, where fake news flourishes, is so vast and fluid, making it slippery ground for governments."
Afuba pointed out that the public could identify fake news by their vague and general presentation. "The writer of fake news avoids specifics in order not to be caught. He avoids storylines that can easily be verified. He is often not forthcoming with details and substantiation."