Politics
I won't dump APGA — Obiano
Politics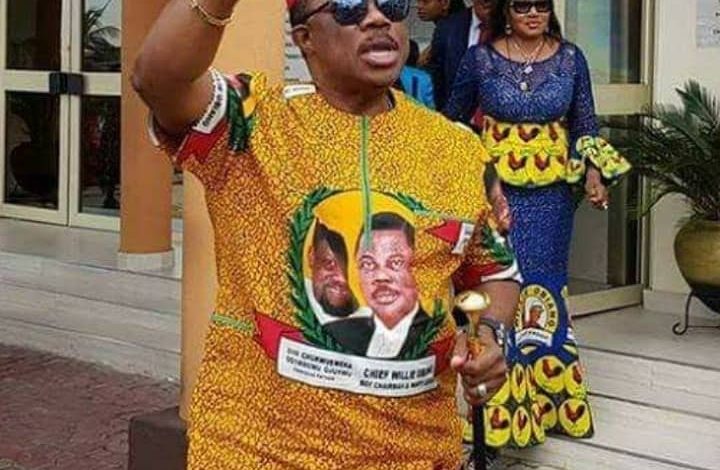 By Our Correspondent
The former Governor of Anambra State, Chief Willie Obiano has described himself as a committed member of All Progressives Grand Alliance, APGA, stressing that he has no plans to leave the party.
His media adviser, Mr. Tony Nezianya , apparently reacting to insinuation in some quarters that the former governor was planning to dump the party, said Obiano's commitment to APGA is well-known and widely acknowledged.
Nezianya's statement read: "Chief Obiano's eight-year tenure as the Governor of Anambra State consistently demonstrated his dedication and loyalty to APGA, both in words and actions.
"Throughout his time in office, he championed the ideologies and principles of APGA, working tirelessly to promote its agenda and ensure the party's continued success.
"It is, therefore, evident that Chief Willie Obiano has no plans to abandon APGA to join another political party, whether now or in future.
"His unwavering support for APGA shows his long-standing commitment to the party and its values.
"There are misguided speculation in a section of the media that he plans to jump ship and we urge our people to ignore such speculation".
Meanwhile, the former governor has urged Governor Chukwuma Soludo to fulfil his promise to pay disengagement allowance to all political appointees who worked under him, recalling that Soludo made the promise in Aguleri at the point of his departure.
"If you cannot re-engage them, you can at least pay their outstanding allowances.
"This will be a more fitting way to end their glorious tenure, as well as reward them for ensuring your victory the polls," Obiano said.