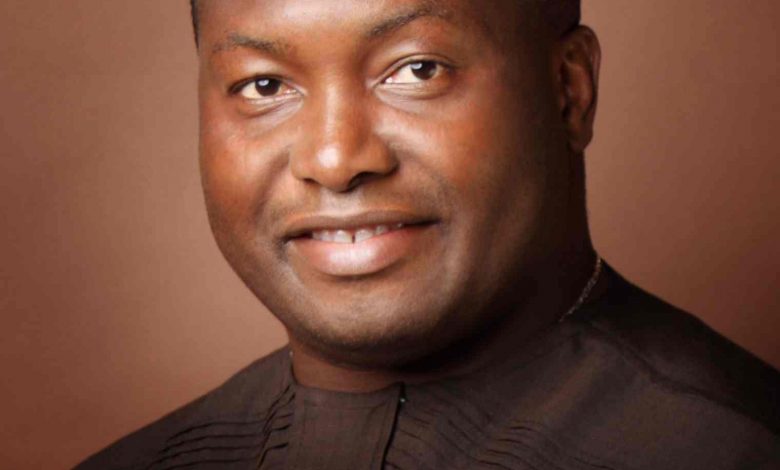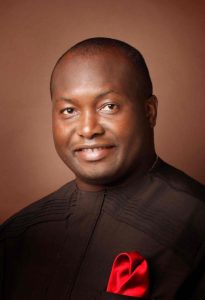 It is a well-known fact that Nnewi has witnessed zero security breach in the past six months until October 12,2023 ,when a kidnap incident took place at a location close to CC Martins Junction Akamili Road ,Umudim Nnewi
This incident was probably carried out by insider miscreants who took advantage of a now resolved minor disagreement due to an attempt from some quarters to meddle into the smooth operations of the Nnewi Security apparatus
Our investigations into the incident using the CCTV cameras deployed around the scene of the incident has led to some arrests as well as some worrisome posers which we will allow the police already handling the matter to thoroughly investigate and unravel
Kindly watch the attached video and see how the Closed Circuit Television (CCTV) Camera installed along CC Martins Junction, Umudim Nnewi exposed the visuals of how Nnewi Business Mogul, Chief CC Martins was kidnapped on Thursday October 12, 2023 at his petrol station. The Ultra High Definition Camera also clearly exposed how his entrance was monitored by a suspected informant as well as an okada rider seen calmly monitoring events at the scene while the incident was ongoing
Let this serve as a stern warning to every criminal that intends to operate in Nnewi. The community is under a strong security network, and the CCTV installations, which are equipped Ultra High Definition (UHD), display technology, are active 24/7 to capture every detail in various locations of the town.
Note that the CCTV installations around Nnewi was sponsored by the Senator representing Anambra South, Dr Patrick Ifeanyi Ubah, CON in line with his vision of supporting security of life and property in Nnewi and other parts of Anambra South Senatorial District, and he remains committed to do more. Also, note that the project has the full support and blessings of igwe Nnewi, Ndi Obi na ato and Ndi Nnewi in General.
Note also that the minor disagreement has been resolved, and we must use this opportunity to warn that matters that have to do with the security of lives and properties should never be politicised
If you are a criminal, avoid Nnewi, or you will be exposed, disgraced, and treated in the language you understand. It is also important to note that the suspects have been arrested and investigation currently ongoing.
A word is enough for the wise!