News
Kano Appeal Court: Tension in Anambra as Soludo, Umeoji know fate today
APGA affair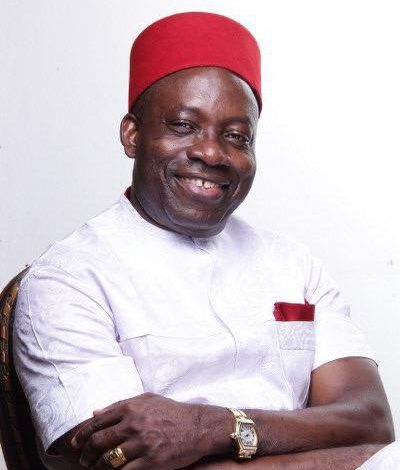 There is currently tension in Anambra State, over an expected judgment of the Court of Appeal in Kano State on who between Prof Chukwuma Soludo and Hon Chuma Umeoji is the authentic candidate of APGA.
THE RAZOR NEWS learnt that the judgment is to be delivered this morning.
The judgement will determine who between Jude Okeke and Victor Oye is the authentic national chairman of the All Progressives Grand Alliance (APGA).
The determination will also show who between Soludo and Umeoji will fly the ticket of the party.
A staunch follower of Soludo, Mr Chidiebere Obika told THE RAZOR NEWS that Soludo will carry the day as there was no question over the authenticity of the Victor Oye faction of the party.
"We are winning today, I'm sure of it. Just last Thursday, the Umeoji faction was celebrating that the matter was adjourned sine die, but that was erroneous interpretation of what the court said.
"Now you can all see that judgment is coming up today, and we are hopeful of victory," he said.
There are however indications that Umeoji is already making moves to approach the Supreme Court if he loses today's judgment
A source told this newspaper that Umeoji is hell bent on scuttling Soludo's chances of becoming Anambra's governor and is already making moves, in case he loses today's matter.