Health
NAPTIP Workshop decries sale of human eggs, baby factory in South-East
Health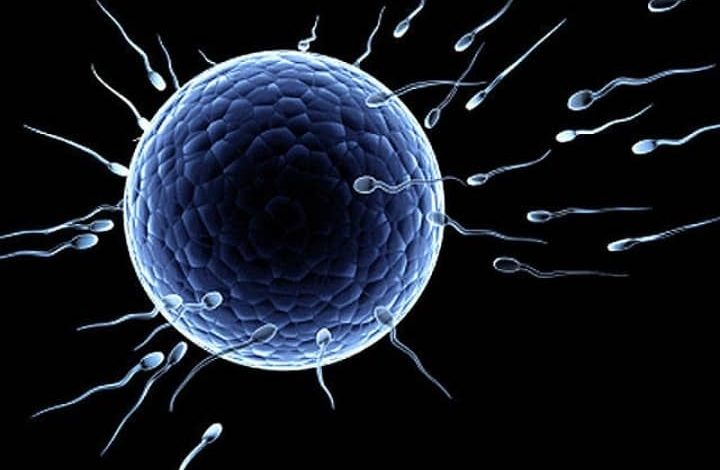 The National Agency for the Prohibition of Trafficking in Persons (NAPTIP), has decried the spate of baby factory and human egg sales in South-East
Mrs Lilian Ezenwa, National Vice President,Network of Civil Society organization against Child trafficking, abuse and labour(NACTAL) disclosed this in Awka on Thursday in NAPTIP workshop
She said,"Cases of baby sales, baby factory and egg sale are becoming rampant in the south east. So, government needs to partner with stakeholders to curb these problems."
She described trafficking of persons and smuggling of migrants as a crime against humanity and should be eradicated in the country
"The focus has always been in the South South, especially Edo state but South East is becoming a time bomb that cannot be ignored. In January,13 young men enroute Libya were arrested in Kano and 11 of them were from the south east.
NAPTIP on the occasion said it recorded over 40 cases of human trafficking in Anambra in one year.
Mrs Judith-Chukwu Ibadin, the commander of NAPTIP in Anambra, disclosed this at the opening of a three-day Stakeholders' Sensitisation Forum organised by Action Against Trafficking in Persons and Smuggling of Migrants (A-TIPSOM- Nigeria), on Wednesday in Awka.
The project is supported by the Network of Civil Society organization against Child trafficking, abuse and labour (NACTAL), Anambra Chapter and funded by the European Union, the International and Ibero-American Foundation for Administration and Public Policies (FIIAPP).
Ibadin said that majority of the cases handled by the agency
included child sexual exploitation, sale of babies.
"We have recorded and handled over 40 heart-touching cases of human trafficking in Anambra in the last one year and it bothers more on women and children.
"Children are being sold like commodities in the state which is why we hear cases of missing children. This is so disturbing.
"It is not a fight for NAPTIP alone. We are calling for partnership with the state government, organisations and stakeholders to eradicate the menace in our society," she said.
In his address, Mr Joseph Sanwo, Senior Project Officer, A-TIPSOM- Nigeria/FIIAPP, said the organisations were supporting the government in Nigeria to reduce trafficking of persons and smuggling of migrants and increase awareness in the country.
"I'm happy that the people of Anambra have accepted that there is a challenge of human trafficking in the state. So, we need to gather all the support to nip this menace in the bud.
"It is okay to travel outside the country, but I advise that you travel right," he said.
In her remarks, Ms Eucharia Onyemaobi, state Coordinator (NACTAL), lamented the increasing rate of baby factories, baby sales and egg sales in Anambra.
Onyemaobi said the forum was aimed at brainstorming ways to take the fight against human trafficking to the community level where potential victims reside.
"The perpetrators of human trafficking have continued to change their trends and patterns to stay upgraded in the crime. We need to increase public awareness," she said