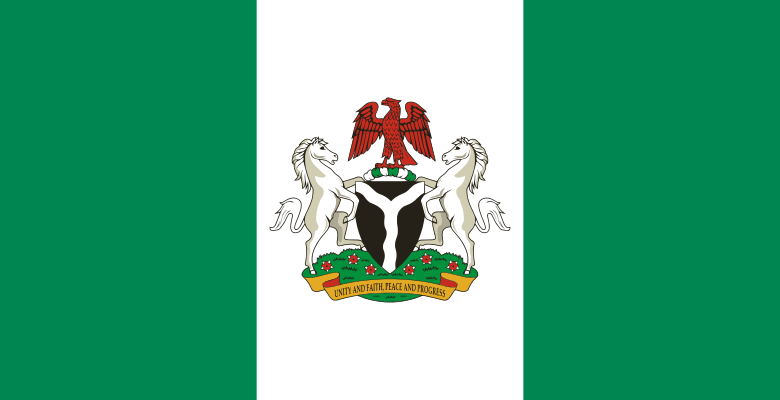 By Tony Okafor, Awka
The National Directorate of Employment (NDE) has commenced nationwide training for no fewer than 740 women in shoes and bag making with indigenous fabrics.
The 740 women were drawn from the 36 states of the federation and the Federal Capital Territory(FCT)at the rate of 20 women per state.
This was disclosed on Tuesday by the Director General of NDE, Mallam Abubakar Nuhu Fikpo at the opening ceremony for the version of the training in Awka, Anambra state.
Fikpo said the training was designed to create jobs among unemployed youths,women and others that might want to acquire life skills through the four cardinal programmes which he listed as sustaining skills through vocational Skills Acquisition; entrepreneurial training, labour based development and training on agriculture.
The DG also noted that the training which was organised by the Women Employment Branch (WEB) of NDE would last for a period of 5 days upon which the participants would be expected to acquire self-employment skills for decent job opportunities.
Fikpo further said WEB was created with the mandate to ensure full and equal participation of women in the four main programmes of the Directorate.
He said, " The intervention areas of the WEB include the formation of cooperatives, savings and lending groups, training on marketable job skills aimed at making women self- reliant, at least to take care of their homes and overcome persistent gender-based barriers.
" The participants of this training will be trained on the art of shoe and bag making which is an emerging and trending skill amongst women across the country.
" The 1st phase of the training was held in the 19 Northern states and the FCT between the 27th and 31st March 2023 while the 2nd phase is presently holding simultaneously in the 17 Southern states from 17th to 21st April 2023.
" The Directorate through its intervention programmes and schemes has created over one million direct jobs for women of all categories through skills acquisition and Entrepreneurial training opportunities designed to equip them with the critical skills required to enable them successfully set up and run private enterprises."
Also speaking, the Anambra State Coordinator of NDE, Mrs. Chika Ufelle said economic empowerment was central to women's ability to overcome poverty, cope with shocks and improve their well being.
She urged the participants to put in their best by being punctual and dedicated to the training and also be good ambassadors for their respective families.
One of the special guests, The former Minister for Women Affairs, Iyom Josephine Anenih advised the women to maximize the slim opportunity given to them by NDE to be self-dependent and employer of labour, quipping," I benefitted from NDE on loan package which has given me the opportunity to engage on snail farming."