Entertainment
Obi Cubana Visits Anambra Police Command, States How He Made His Money
Entertainment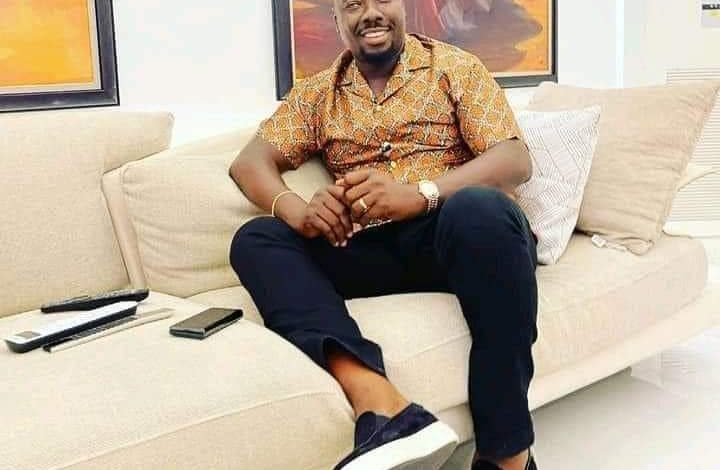 Esindu Jacobs, Awka
The hospitality guru, Obinna Iyiegbu (aka -Obi Cubana), has visited the Anambra State Police Command in Awka.
THE RAZOR NEWS gathered that he was not invited by the police on allegation of Naira abuse, but was in the command to thank the men and officers for providing security during the burial of his mother.
The hospitality guru also gave testimony of how he made his money and his years of suffering.
A senior police officer who spoke to THE RAZOR NEWS said he visited the police command on Monday. "He said he lived in one room with five other boys in Abuja before fortune smiled on him.
"Obi Cubana, who left Oba, Anambra State on Tuesday. He told us they were in the place until el Rufai came and demolished the area.
"The Chief Executive of Cubana group, said help came from someone who gave him his land to sell, where he made 600,000 naira."
He stated further to the police personnel that, "I used that money to set myself up instead of lavishing it on women and drinks and today, here Iam. That's why I help people who try to help themselves.
"Life was so difficult for me and the other boys. We were going from place to place, doing menial jobs to make ends meet. It wasn't easy " Obi Cubana said.
The Razornews gathered that he was at the Anambra State police command in Awka, where he met with the State Commissioner of Police, Mr Chris Owolabi.
Obi Cubana buried his mother at Oba, Idemili South local government area of Anambra State, which became talk of the town because of the expensive nature of the event
The Razornews further gathered that the Cubana group owner will return to Anambra State at the weekend.