Politics
Obi expresses sadness over Lai Mohammed's accusation of treason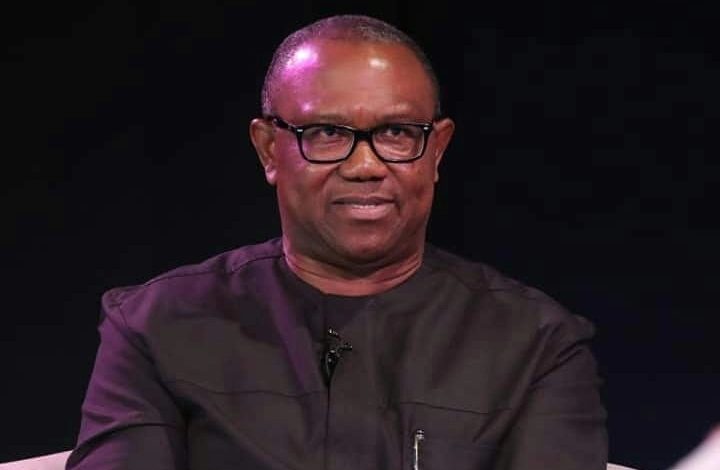 The Presidential Candidate of the Labour Party in the last presidential election, Mr. Peter Obi, has expressed sadness, over the accusation of the Minister of Information, Alhaji Lai Mohammed on him.
Mohammed had, in a press statement, accused Obi, his Vice Presidential Candidate, Sen. Baba Datti-Ahmed, of treason, and incitement of Nigerians to revolt against the victory of Asiwaju Bola Tinubu as President-elect.
In a press release by Mr Valentine Obienyem, which was made available to THE RAZOR in Awka, Obi wondered how Mohammed came to such conclusion, insisting that he loved Nigeria and had never incited anyone to attack the country or her leaders.
Obi also wondered how his resolve to seek legal means to recover his allegedly stolen mandate, amounted to treason or any form of incitement against the president-elect.
He said: "Any person seeing treason in a clear legal process should explain to Nigerians how opting for the tribunal by myself and my Deputy amounts to treason?
"In the past few days, I've observed various campaigns of calumny directed at my person, the latest being allegations attributed to the Information Minister, Lai Mohammed, in Washington DC. It is most unfortunate that these consistent efforts to portray me in a manner, quite contrary to what I am, and my core values, are coming from such high quarters.
"Minister Lai accusing me of stoking the fire of insurrection is totally fictitious and malicious. I have never advocated or encouraged anyone to undermine the Nigerian state; I've never sponsored or preached any action against the Nigerian state.
"I'm on record, as always, advocating peace and issue-based campaign, not a campaign based on ethnicity or religion. I'm committed to Due Process, and presently seeking redress in Court.
"I urge those engaged in this demarketing process to stop presenting Nigeria in such bad light. Our future generations deserve a new Nigeria where they can live a secure and decent life, like their counterparts in other climes. And this is possible."
Obi said it was utterly perplexing that a minister would be travelling round the world, telling Nigerians that the purpose was to tell the world the true story of the Nigerian election, even when everyone saw for themselves the kind of election conducted in the country.