Education
Ojukwu Varsity didn't Generate N3.1bn in 10 Months, Says Mgt
Education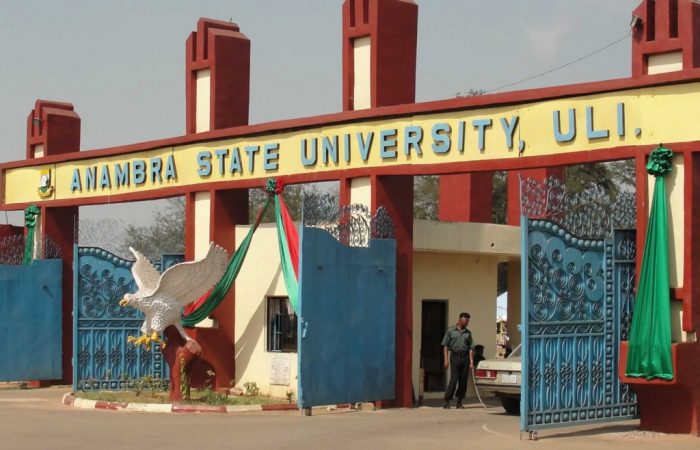 Chukwuemeka Odumegwu Ojukwu University (COOU) has reacted to reports that it generated N3.1billion between January and October as internal revenue.
The Public Relations Officer of the university, Prof. Chukwueloka Christian stated this in a press release he signed, which was made available to THE RAZOR NEWS in Awka.
Chukwueloka was reacting to reports that the a deputy Vice Chancellor in the university, 
Prof. Solomon Ekwenze had told the Anambra State House of Assembly during budget defence that the university generated N3.1billion in 10 months.
The PRO said the report was untrue, adding that not even in one year has the university generated such sum. He also insisted that Prof Ekwenze was not the deputy Vice Chancellor Administration of the school, rather 
Prof Mathias Ananti was.
Part of the press release read: "The general public is therefore advised to disregard the information and consider that as junk journalism, unprofessional reportage, and manipulations of the enemies of the university.
"The report is fallacious, ill-conceived and embarrassing to the university community. Prof. Solomon Ekwenze is not the Deputy Vice Chancellor Administration but Prof  Mathias Ananti.
"Prof. Ekwenze Solomon did not make any such statement to the House of Assembly Committee at any time including during the budget defence as no such issue was discussed before the aforesaid committee of the House of Assembly.
"The University did not make such an amount of money between January to October 2021 or at any such time.
"The publication is, as a matter of fact,  most embarrassing to the university community as it is junk, fallacious, and ill-conceived," Chukwueloka said.