Education
Principal hails govt decision to ban miniskirts as uniforms
Education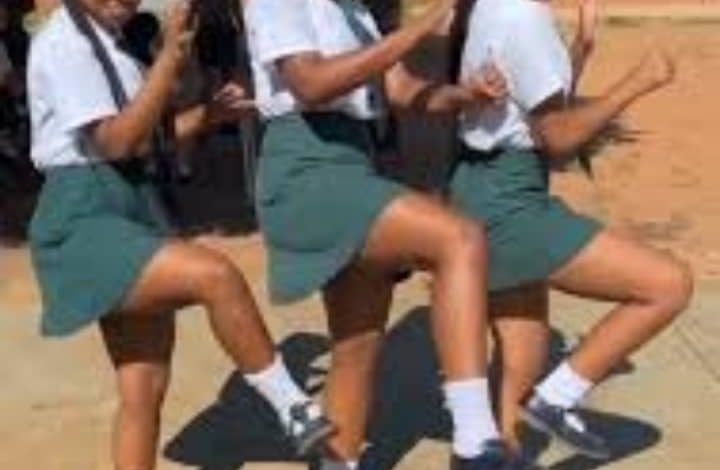 Mrs Chinenye Ekeh, Principal, Anglican Girls Secondary School Ogidi, Idemili North Local Government Area of Anambra, has commended Anambra Ministry of Education on the ban placed on use of miniskirt as school uniforms.
She said that the ban is a welcome development and actually would draw lots of sensibility into the minds of the young girls regarding their way of dressing.
Ekeh said that school uniform should have a standard attribute that would form the child responsibly in an interview with on Tuesday in Awka.
She said that the ban was apt and described the ban on miniskirt both in public and private schools in the state as a mark of administrative ownership of schools in the state.
Ekeh said that the there are need to have stringent policies in institutions that moulds young minds so as to input right attitudes on them.
She said that the school had resumed studies after they went on long vacation and believed that the decision would breath newness into the minds of the students.
"This new directives would make the schools that allow such to rethink and put issues straight so that decency would hall mark of every school in the state.
"Some see nothing wrong in such awkward dressing and categories it as fashion or rights of choice to the student but they are still under adult watch as such need to be groomed properly,"she said.
Ekeh said that it would be nice if taskforce team would be set up to go round schools to ensure that all schools in the state complies to the directives.
She said that most schools in the state are expected to resume for the new academic year fully on Tuesday and it would be nice to monitor level of compliance and sanction any school that  defaults.
Ekeh said that both parents and school management need to work in partnership to ensure that ban is sustained
reports that Anambra commissioner for Education, Prof NgoziChuma-Udeh announced the government's decision at the weekend
She made the disclosure during an interactive meeting with education secretaries of public and mission schools held at the Anambra State Universal Basic Education Board
(ASUBEB).
 reports that the Commissioner condemned the growing trend of putting on mini-length uniforms to schools, stating that it was morally wrong and unacceptable to the standards desired for the children  by the state government.
She said, that "A student should look smart, well groomed, project positive aura and not be indecently dressed for school ."She stated.
She said that the acceptable length for uniforms in the state remained knee length and not above the knee as was fast becoming the fashion.
The Commissioner charged the education secretaries to ensure that schools would comply with the directives to save the future of the students of the state.
She charged the parents and teachers  to inculcate the right morals and discipline in students so that they would grow to have good behaviour and conduct.