News
Stop portraying us as criminals, Ebonyi warns Anambra over viral videos
News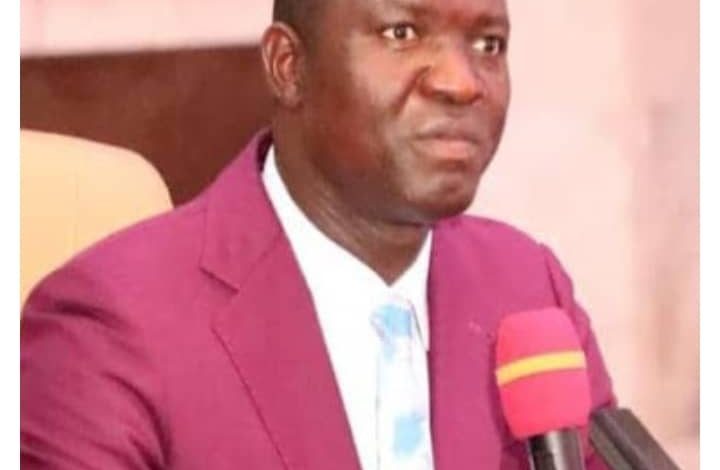 Following a viral video portraying Ebonyi people as criminals in Anambra State, Ebonyi State Government has warned against such act, describing it as an attempt to tannish the corporate image of the state.
While calling on Ohaneze Ndi Igbo to rise up to the challenge not only to protect the image of Ebonyi people but also the Igbo in general.
The Commissioner for Information and state Orientation, Jude Chikadibia Okpor who states this in Abakaliki, noted that Ebonyi indigenes in all parts of the world were industrious, hardworking and law abiding people.
He strongly condemned the criminal activities involving Ebonyi people and maintained that the few hoodlums coukd not be used to generalize Ebonyi people as criminals.
Okpor also called on the Igbo Cultural Apex Organisation, OHANEZE NDIGBO to remain leading umbrella of unity and progress in the the zone.
He said no Igbo man could attain the level of sainthood by tarnishing the image of his or her brother, but would summarily dent the collective image of the Igbo nation.
Okpor enjoined the leadership of the group to use their influence in extending the content of their slogan, "ONYE AGHANA NWANNEYA" in propagating the unity and oneness of the people of the zone.
The Commissioner further reassured Ohaneze Ndigbo of government's readiness to partner them to achieve the desired result.
The leader of the team and state president of the union, Dr Peter Mbam, assured of the readiness of the union to partner the present administration in the state to contribute their quota in the development of the state.