News
What I expect Tinubu to do ~ Ex -Anambra Deputy Governor
News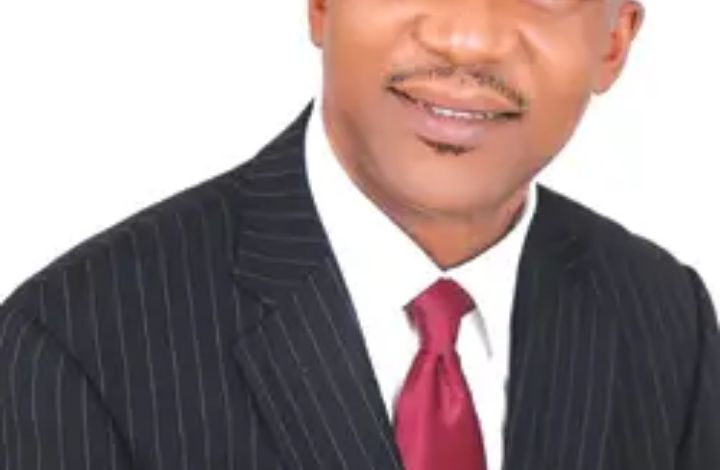 Former Deputy Governor of Anambra State, Dr Nkem Okeke, says, he has high expectations from the newly sworn- in President, Asiwaju Bola Tinubu and his Vice, Kashim Shettima.
Some of the expectations according to him, are his desire to see and experience good governance and judicial reforms in Nigeria.
He spoke with journalists Monday in Awka, Anambra State, after the swearing in of the 16th Nigerian President and his Vice.
Recall that Tinubu, the Presidential candidate of the All Progressives Congress APC, was declared the winner of the February 25 election by the Independent National Electoral Commission INEC.
He defeated the candidates of the People's Democratic Party PDP, Alhaji Atiku Abubakar and the Labour Party LP candidate, Mr Peter Obi among others.
However, Okeke said, the judicial reforms, if achieved, would be the bed rock of good governance in the country .
Not only that, it would equally, create room for public servants to be held accountable for their actions and inactions.
Okeke said: "I want to congratulate both President Bola Tinubu and his Vice, Senator Kashim Shettima.
" I expect Good Governance based on judicial Reforms so that Public Servants will be held accountable for their actions or Inactions.
" I hope for Sustainable development that is market forces based,".
He said , he looked forward to the new government under the leadership of Tinubu that would impact on daily lives of the people and turn the fortunes of Nigeria around for public good.
" I am optimistic that the current president has both the willingness and the capacity to transfer his vision into real life experience for Nigerians from all parts of this country,"