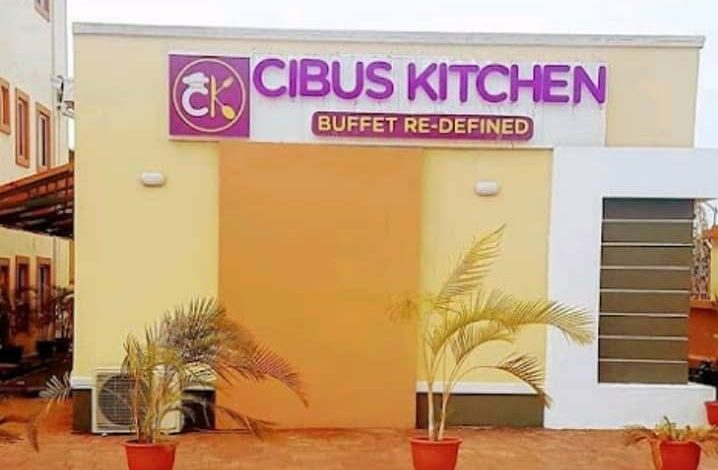 Cibus Kitchen has introduced different food varieties, including fio fio.
The management of Cibus stated this in a statement made available to our correspondent.
Cibus Kitchen can be located @ : Gidigbam Gidigbam House, along Enugu-Onitsha Dual Carriage Road, Adjacent to Prof. Kenneth Dike Library and ABS TV, Awka.
The management's statement read in part, "On behalf of Cibus Kitchen, may I respectfully inform you that we have continued to improve in order to serve you better.
As from Tuesday, the 30th of May, our expanded menu shall include 5 varieties of soups/swallow and 6 varieties of rice.
We are also introducing "fio fio", Achicha, porridge/vegetable /white yam with sauce, spaghetti and moi moi, among many others.
Our free appetizer is also back as we assure you of availability of food as early as 8:30am.
With our free internet, air-conditioned dining hall, Cibus environment remains the best and the most serene in Awka.
Come to Cibus and satisfy your culinary delight!